The Great Rivers Cruise 2017
The cruise began in the harbor in Amsterdam.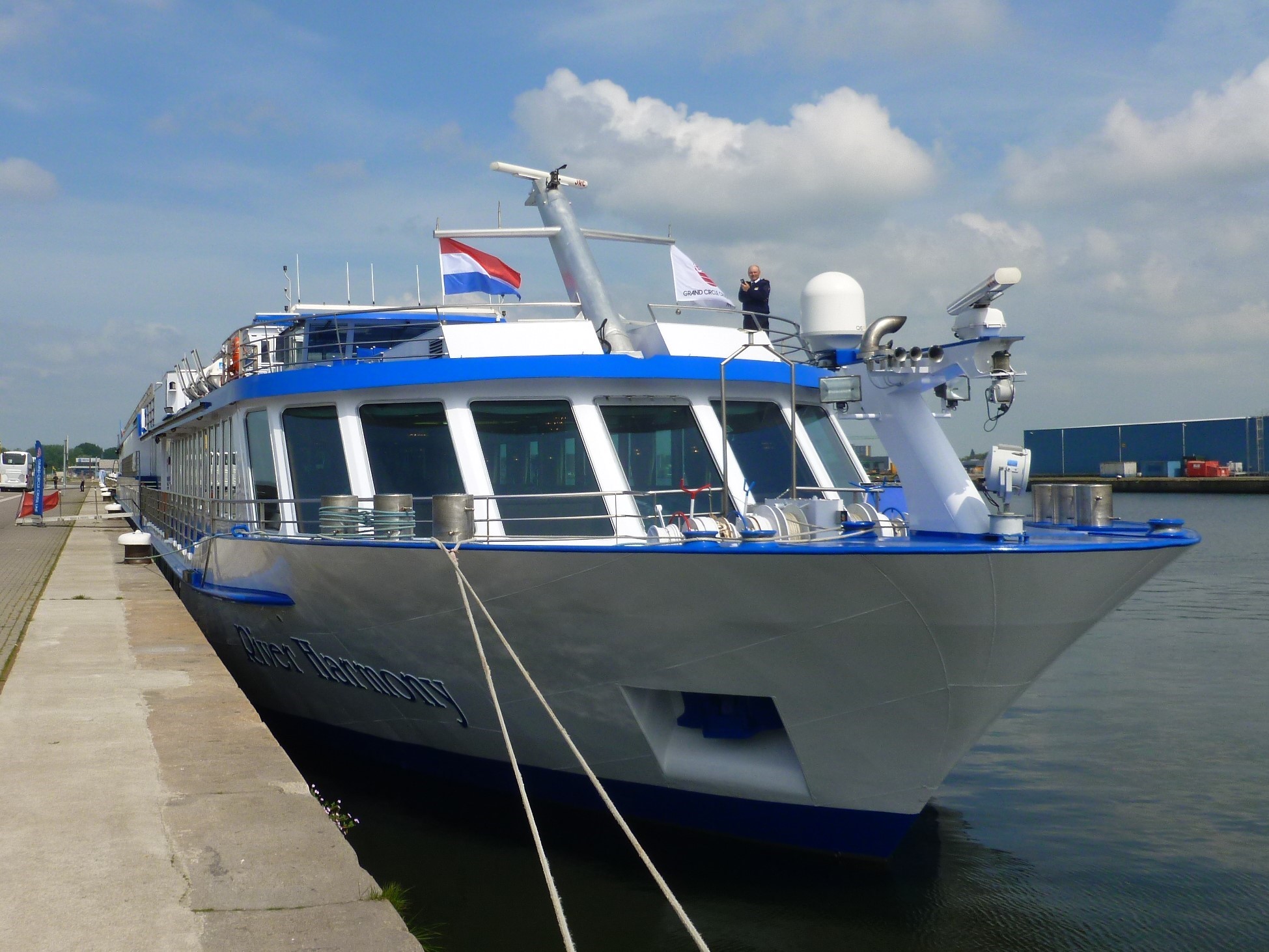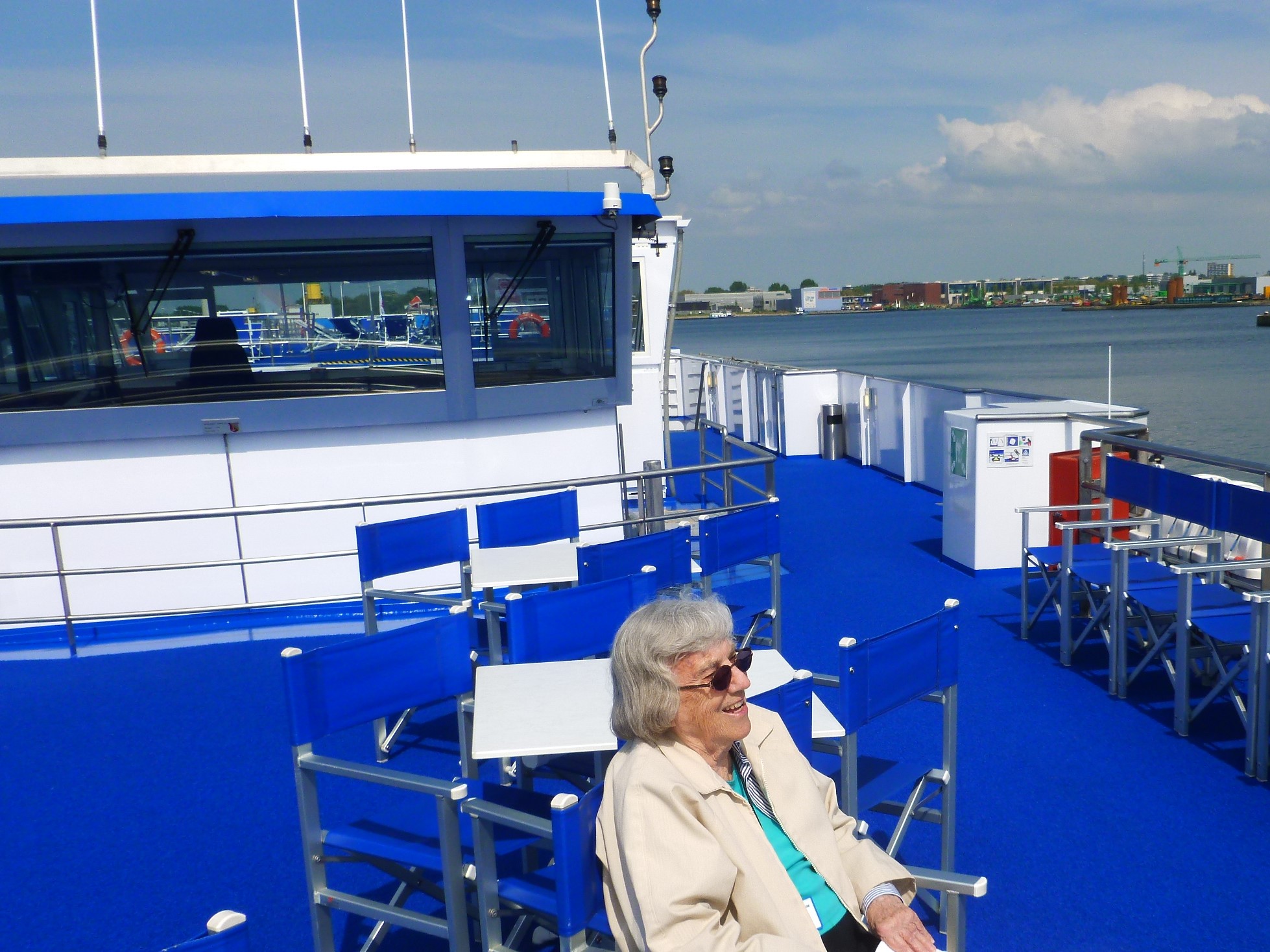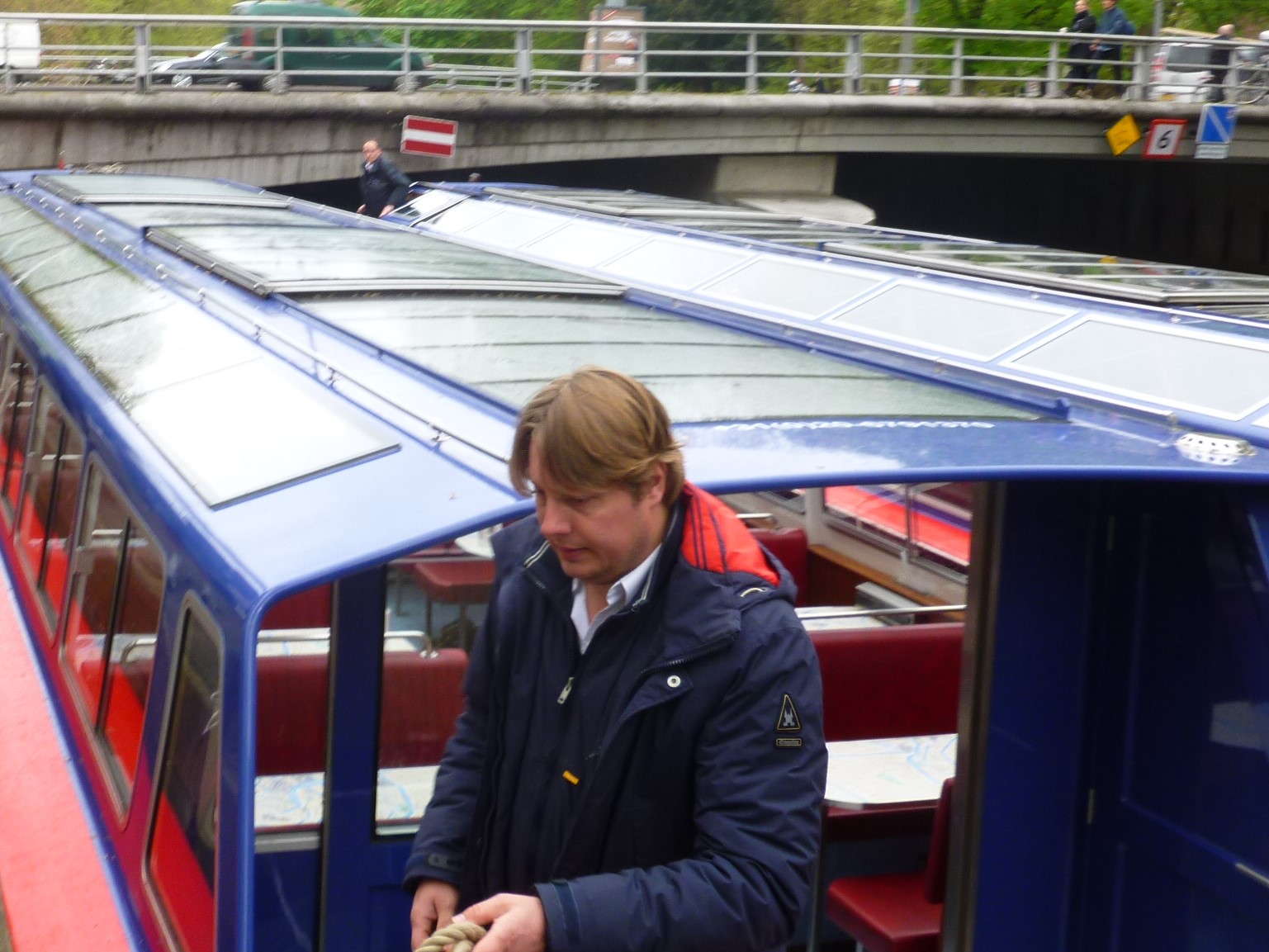 The next morning we went on a canal boat ride.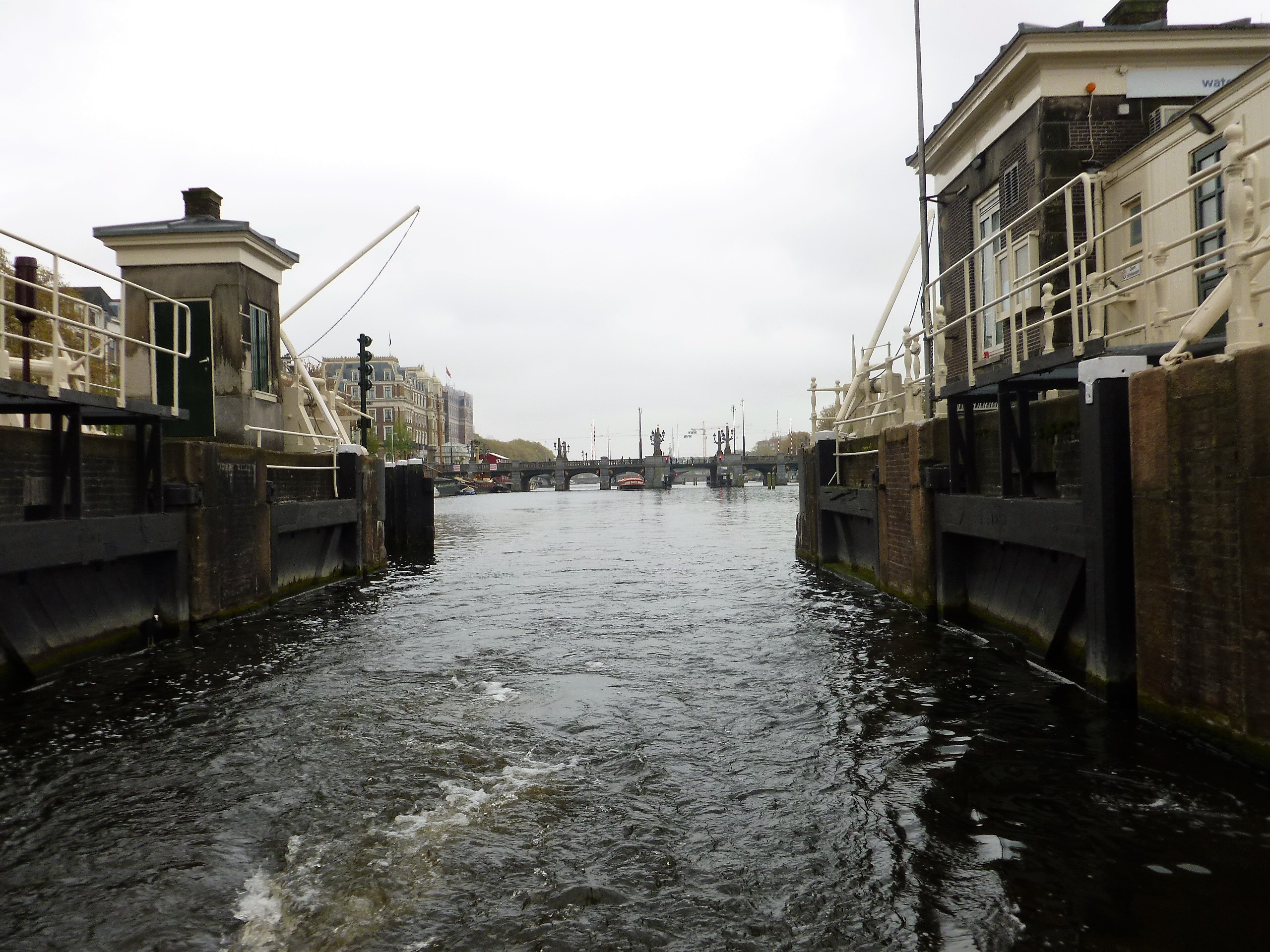 This is one of 16 waterlocks for the canal system of Amsterdam. Three times a week, 14 of the existing waterlocks around the city close up, so clean water can be pumped in from the big lake IJsselmeer. The current that creates pushes the dirty canal water out through the open locks on the other side of the city.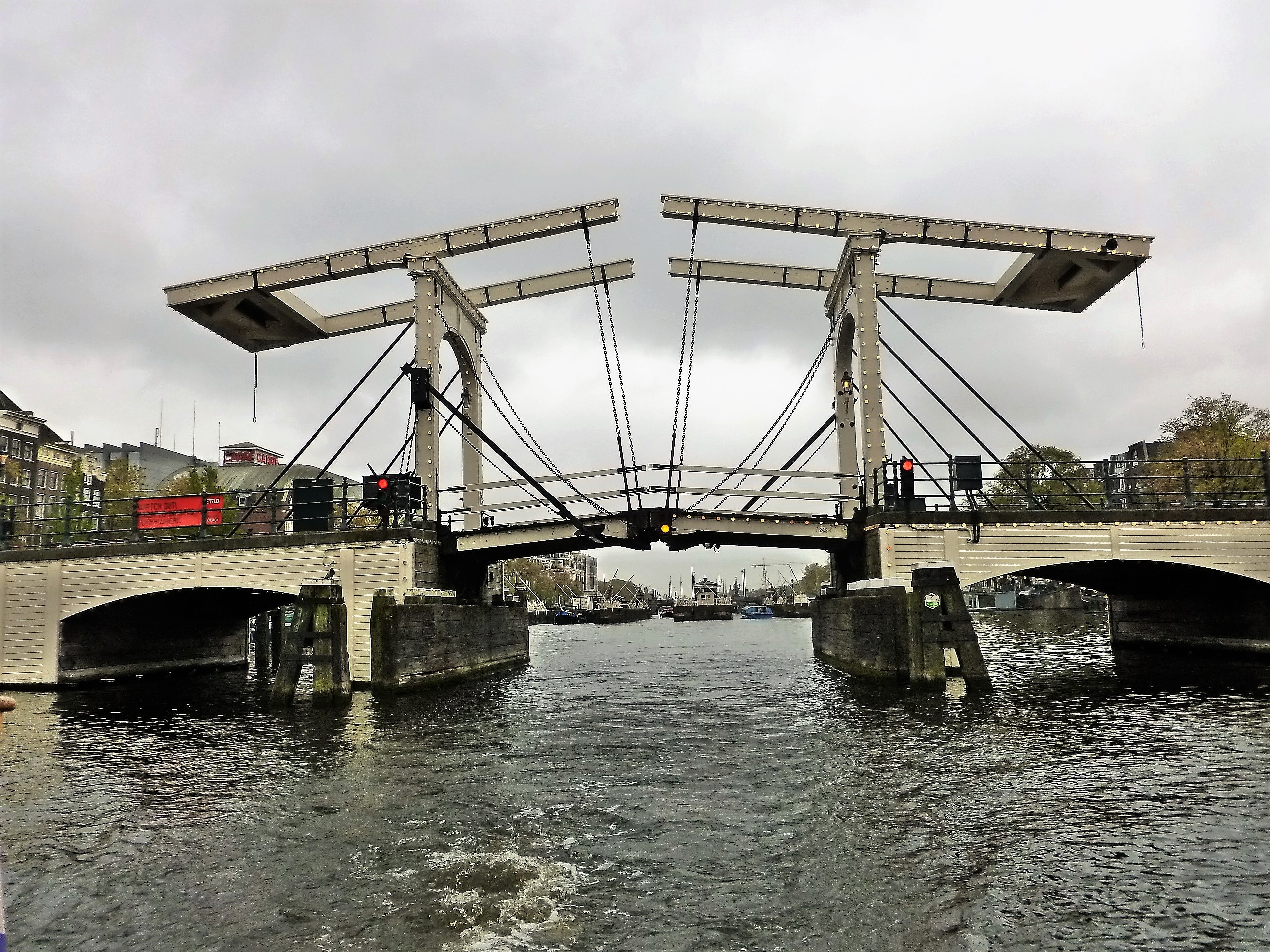 A working liftbridge.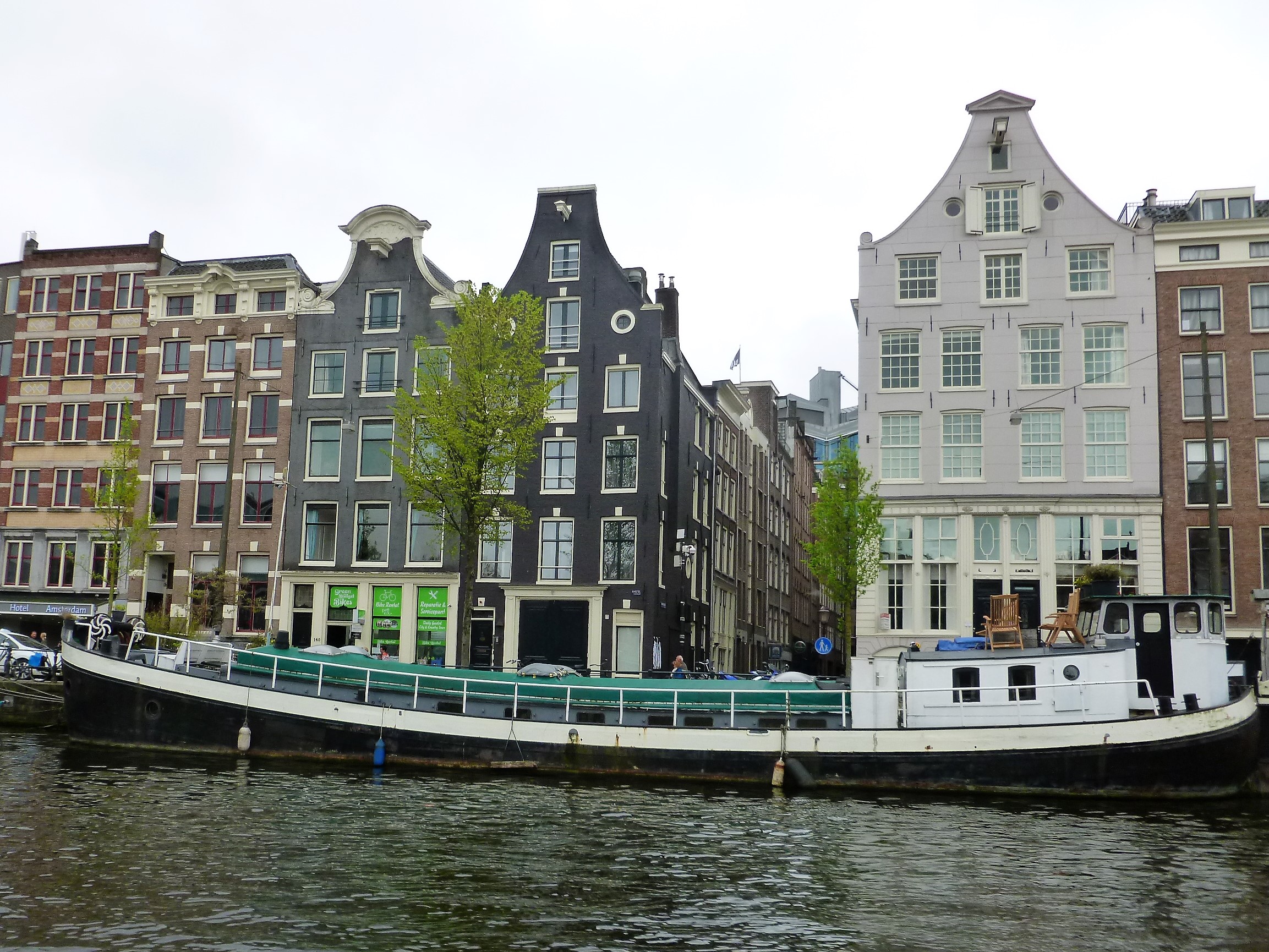 Typical canal scenes.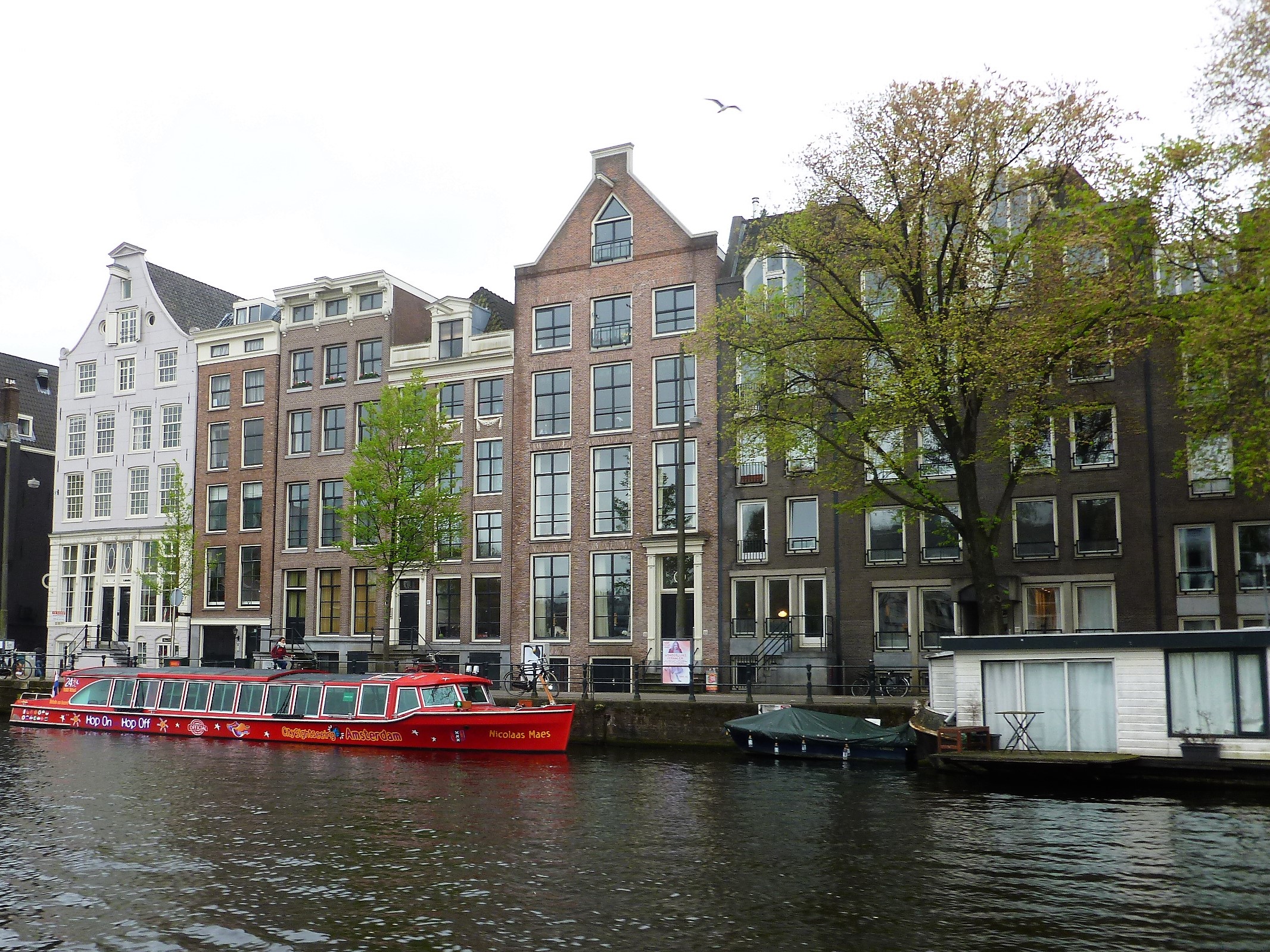 Note the houseboat at the right.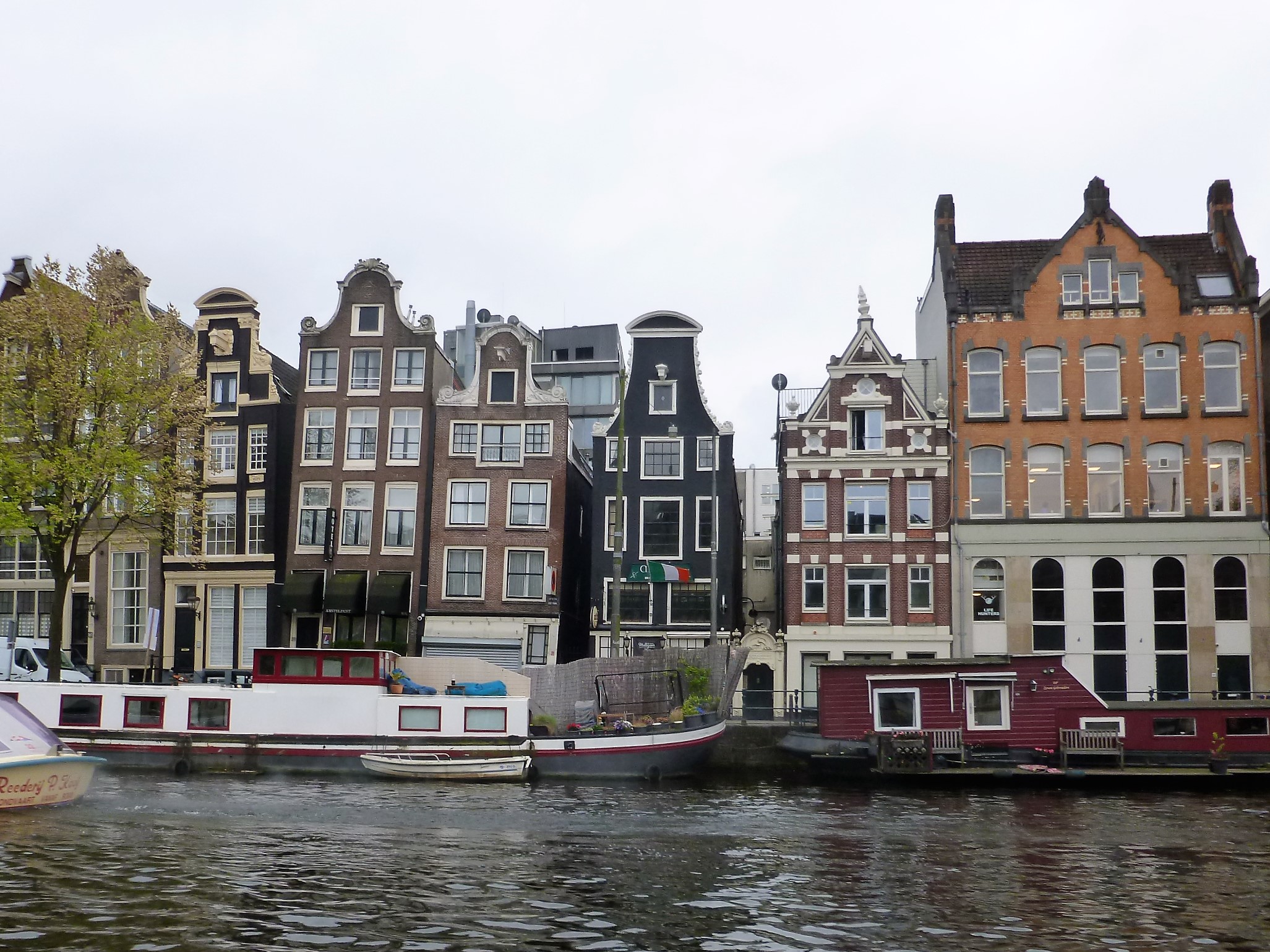 We were supposed to sail through the Amsterdam-Rhine Canal in the afternoon, but a problem with a thruster prevented that, so we sailed to the Rhine during the night. We did get to Cologne close to our scheduled time.