Amsterdam
We flew to Amsterdam a week before the cruise began, so most of this page was not a part of the cruise.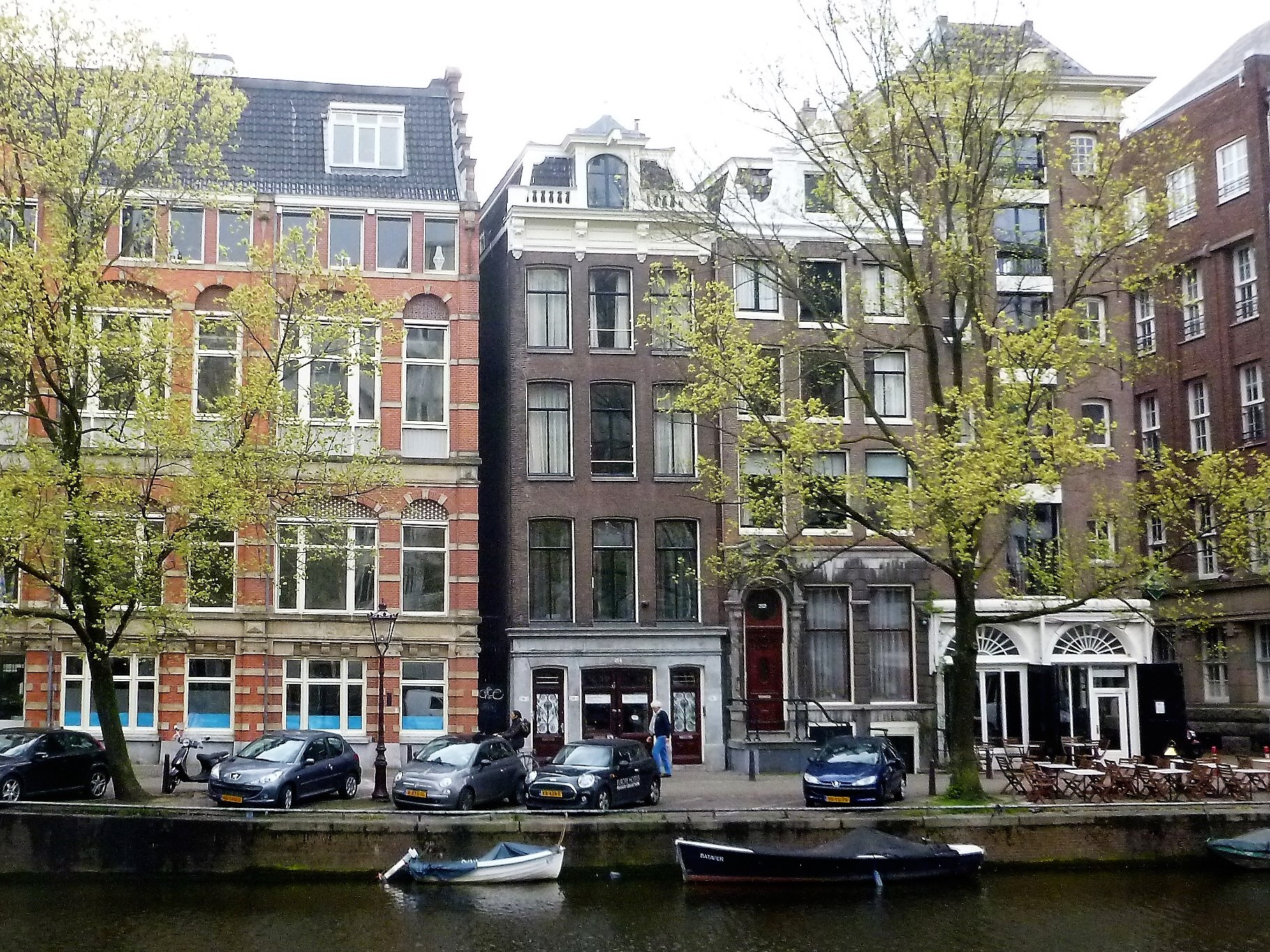 We rented an apartment in the canal house in the center. We were on the fourth floor, 58 steps from ground level.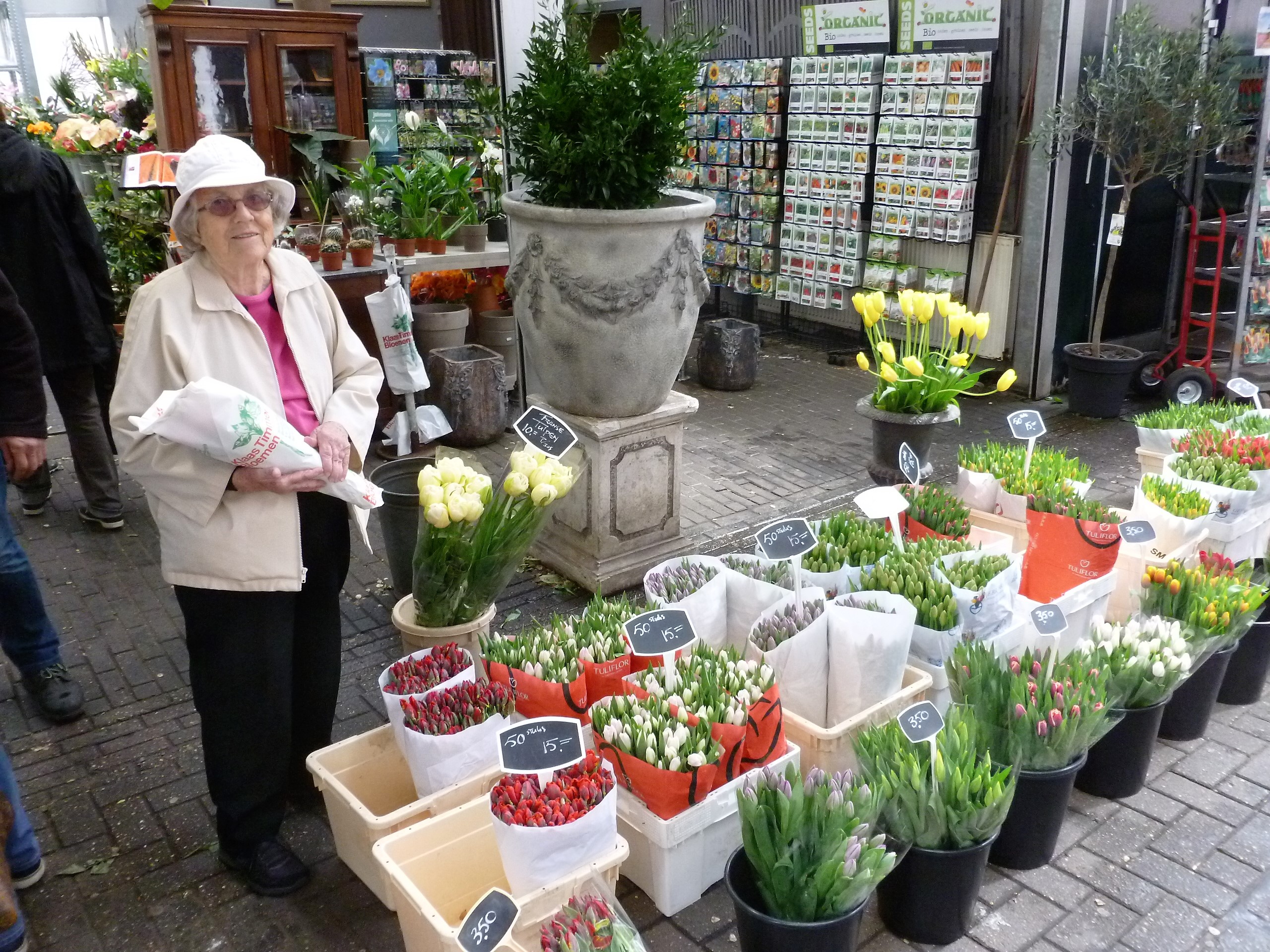 After a short rest we walked to the Amsterdam Museum where we bought our museum tickets for the week. Then we walked to the flower market where Elizabeth bought tulips. .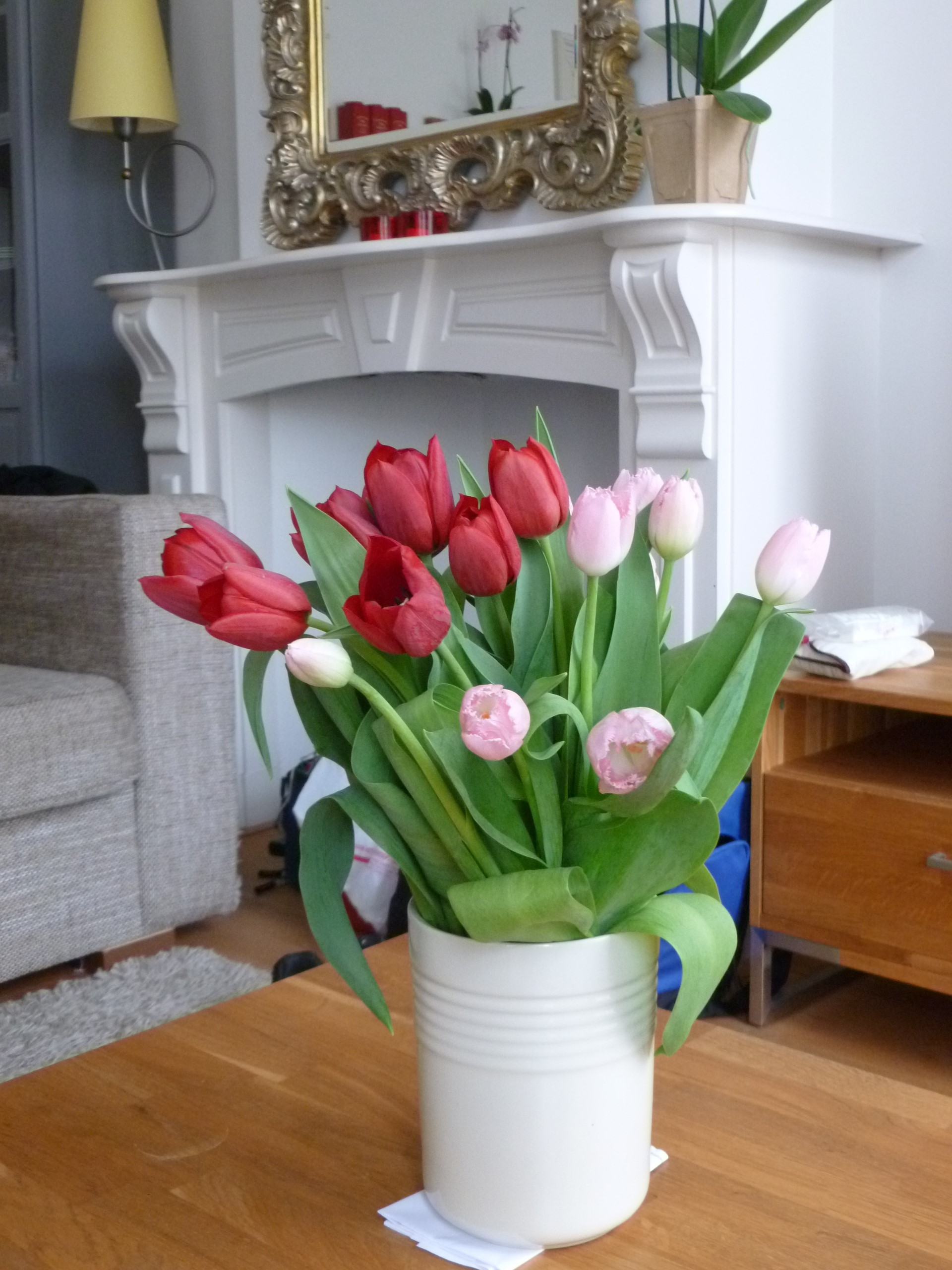 This is how they looked in our apartment.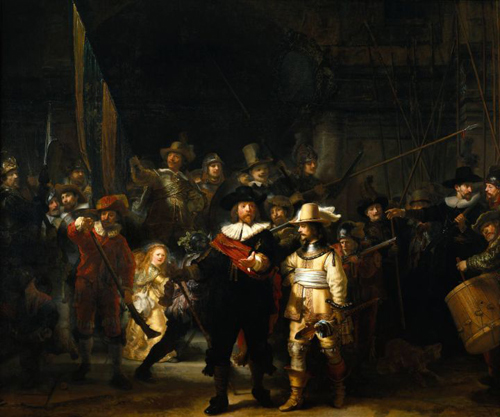 The next day we went to the Rijksmuseum and the Van Gogh Museum. Some of the following photos are from Wikipedia. This is Rembrandt's "Nightwatch."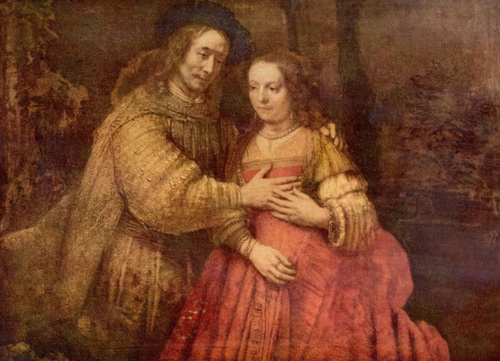 Rembrandt's "Jewish Bride."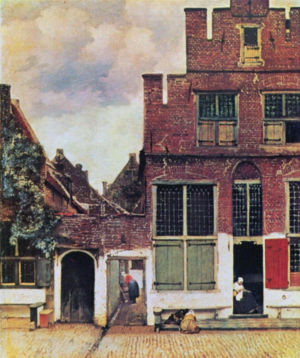 Vermeer's "Little Street."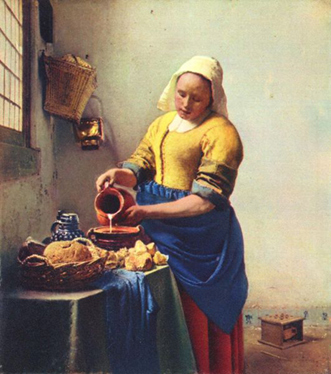 Vermeer's Milkmaid.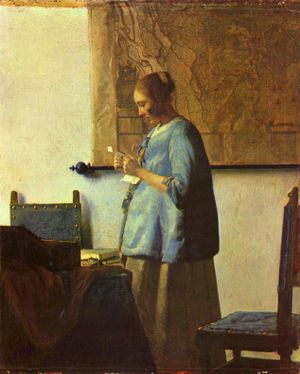 Vermeer's "Woman Reading a Letter."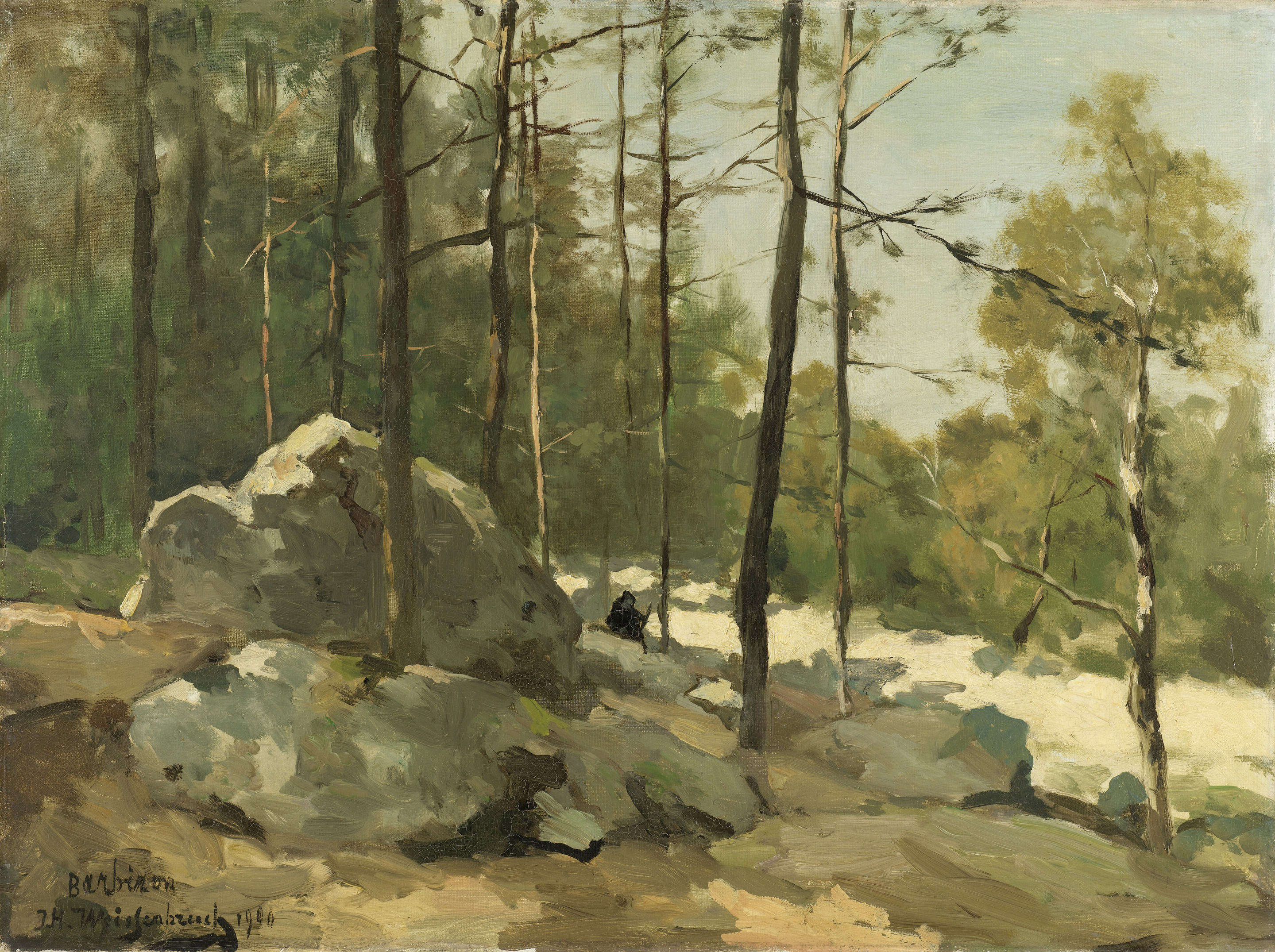 In the Rijksmuseum we also saw a number of the paintings of the Hague School, such as this Barbizon View by Jan Weissenbruch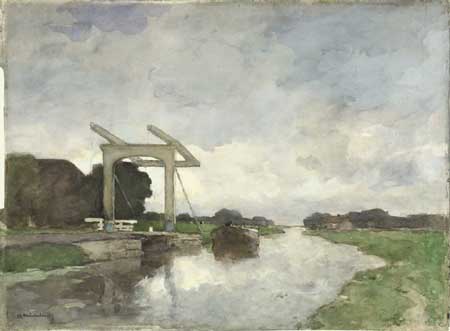 I spent a day the Rijksmusem Study Room where I saw this water color of a drawbridge by Hendrik Weissenbruch.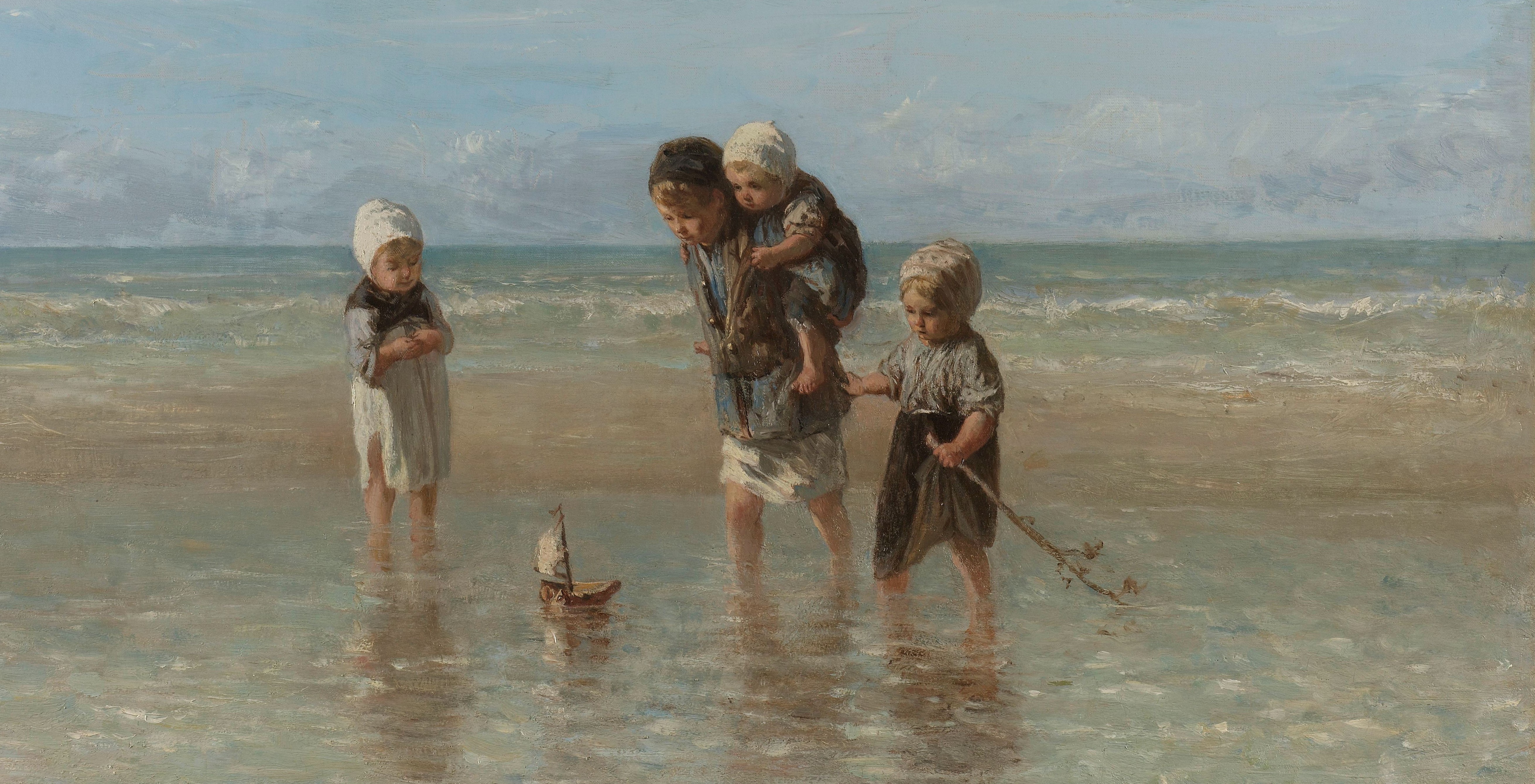 This one is by Joseph Israels and is one of my entries at my Rijksstudio collection of Hague School artists.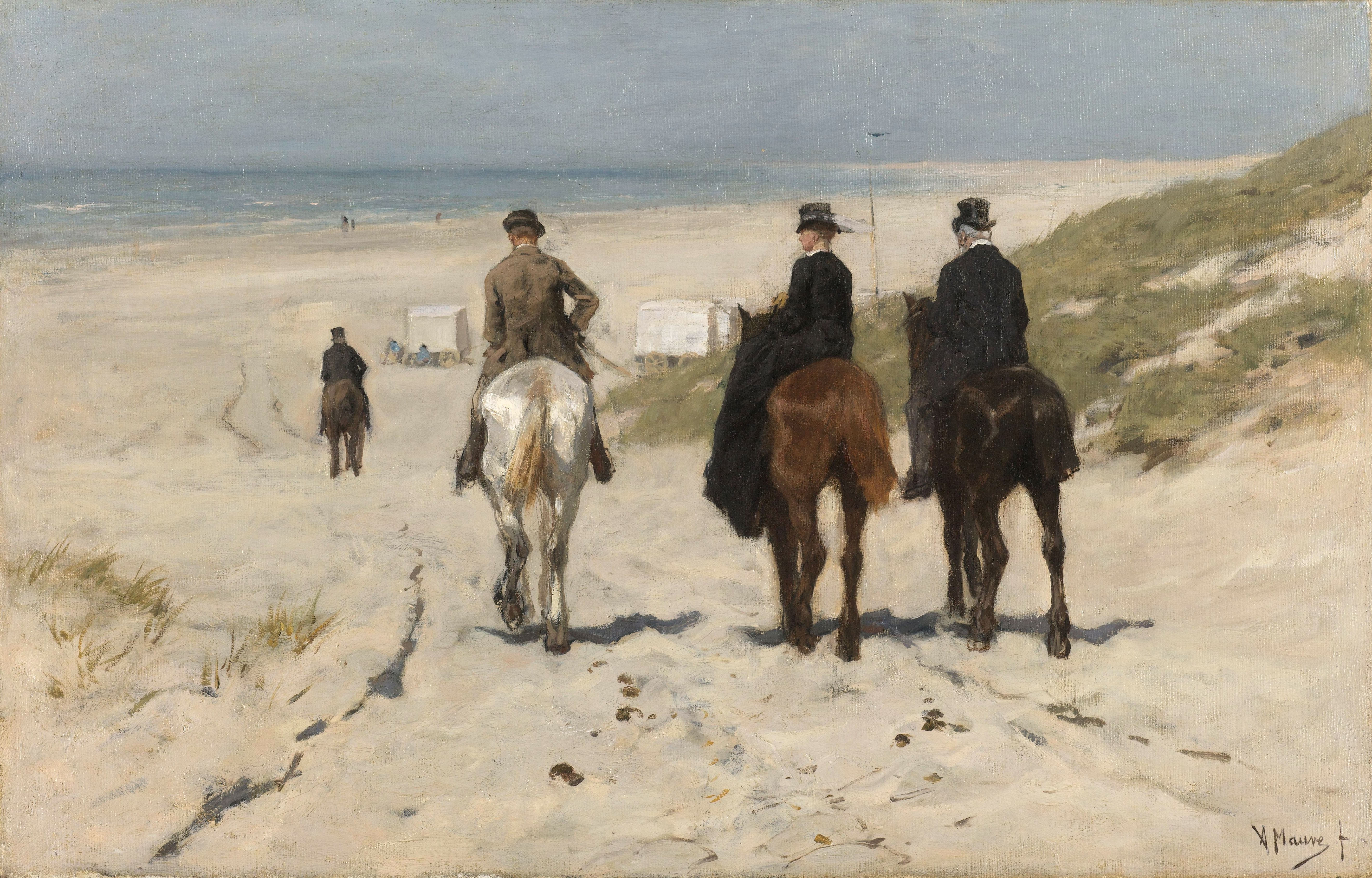 This one is by Anton Mauve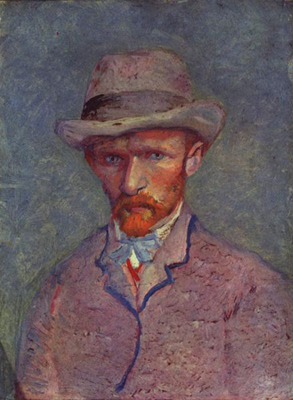 In the Van Gogh Museum were able to see paintings such as these from the Museum website. This is one of Van Gogh's self portraits.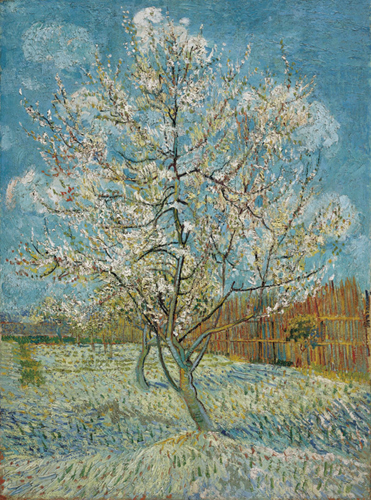 "The Pink Peach."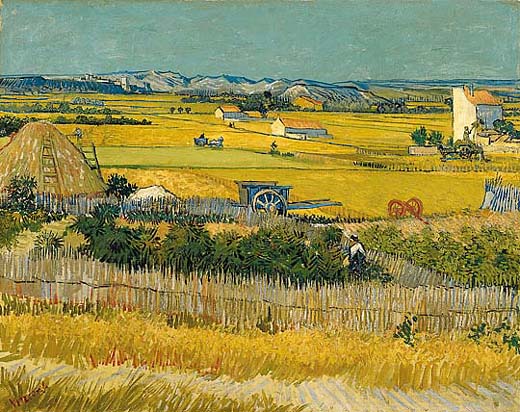 Van Gogh's "Harvest."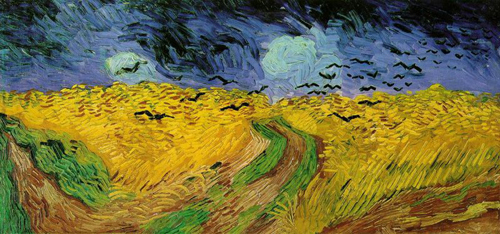 "Wheatfield With Crows."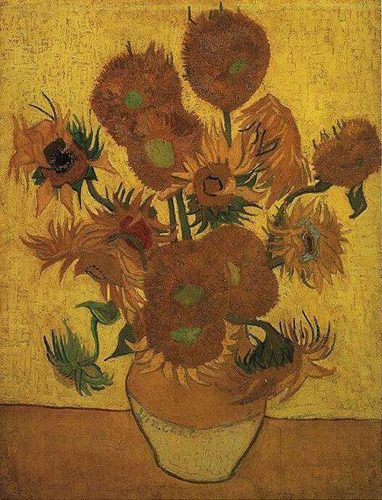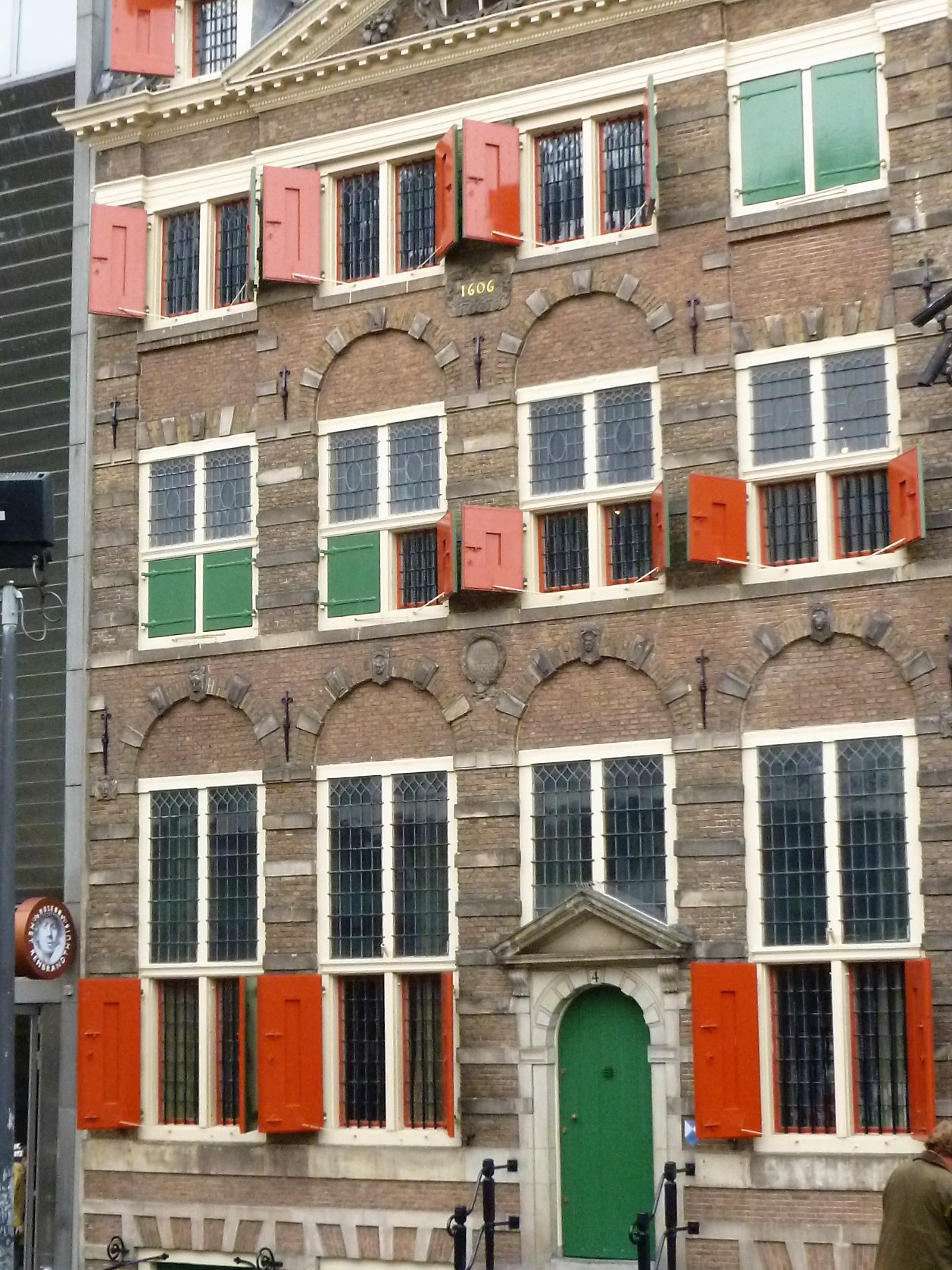 We also went to the Rembrandt House where the master lived and painted.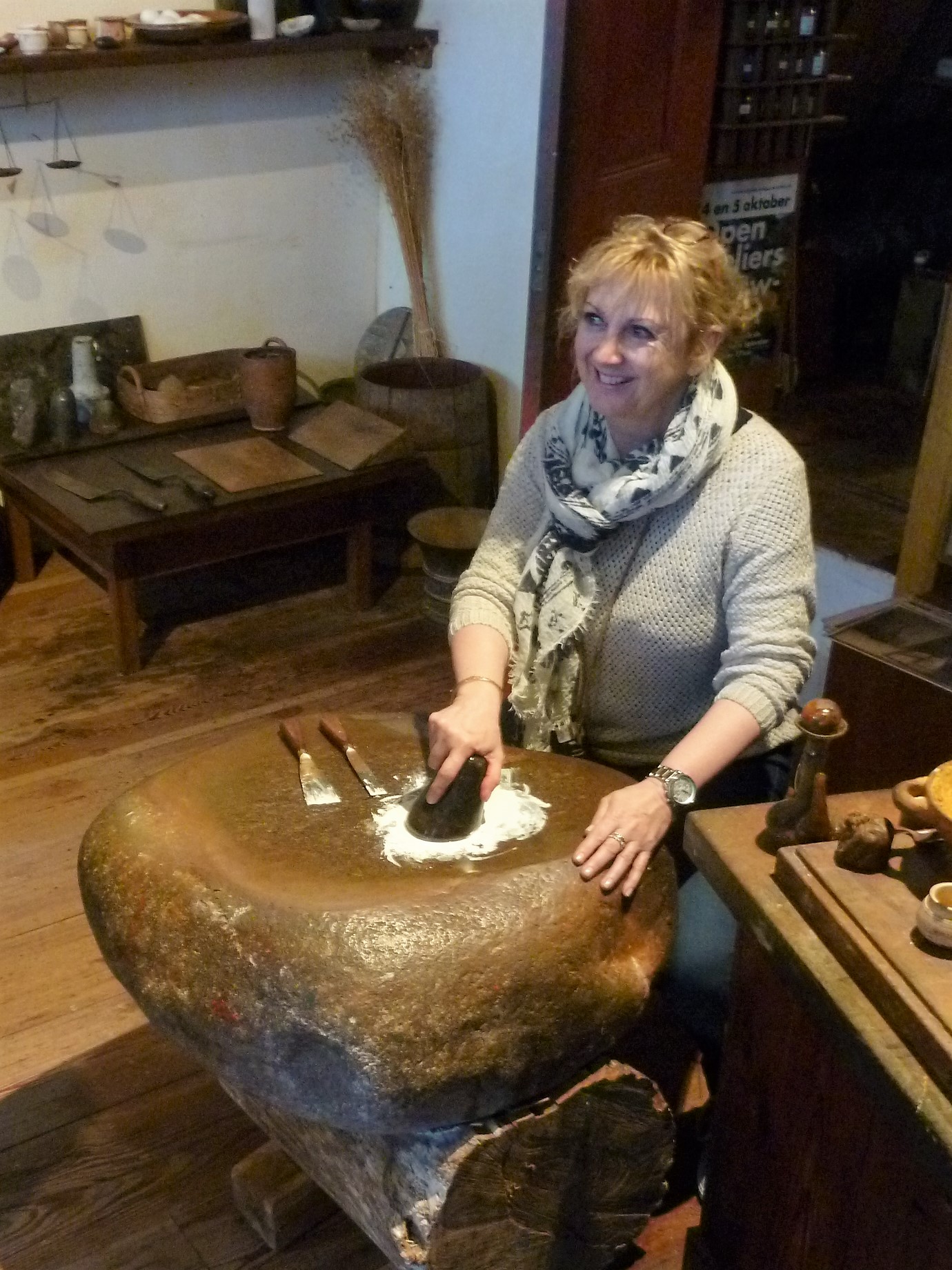 The minerals were ground and mixed with oil to make the paint he used.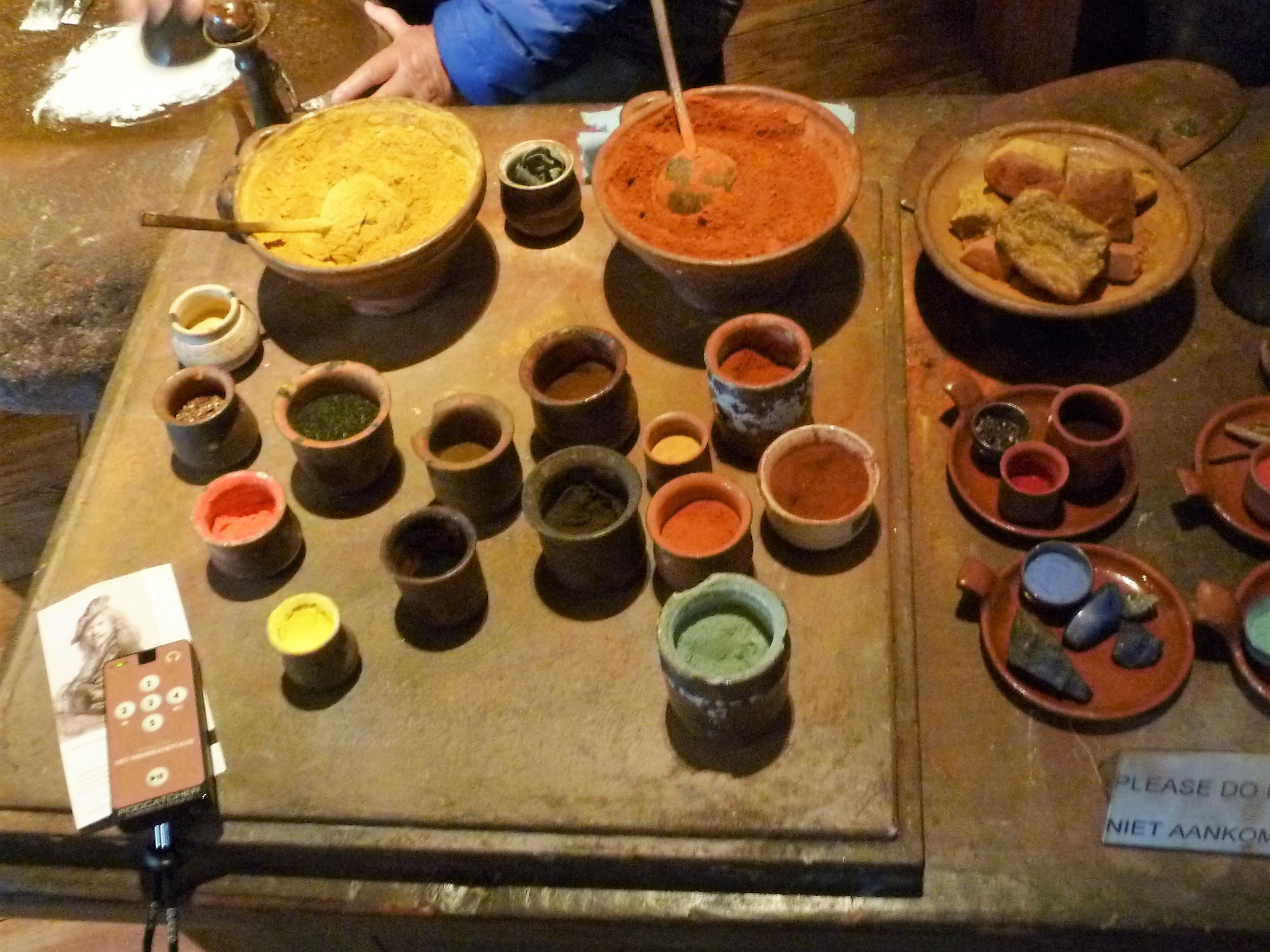 These were some of the minerals used for his paints.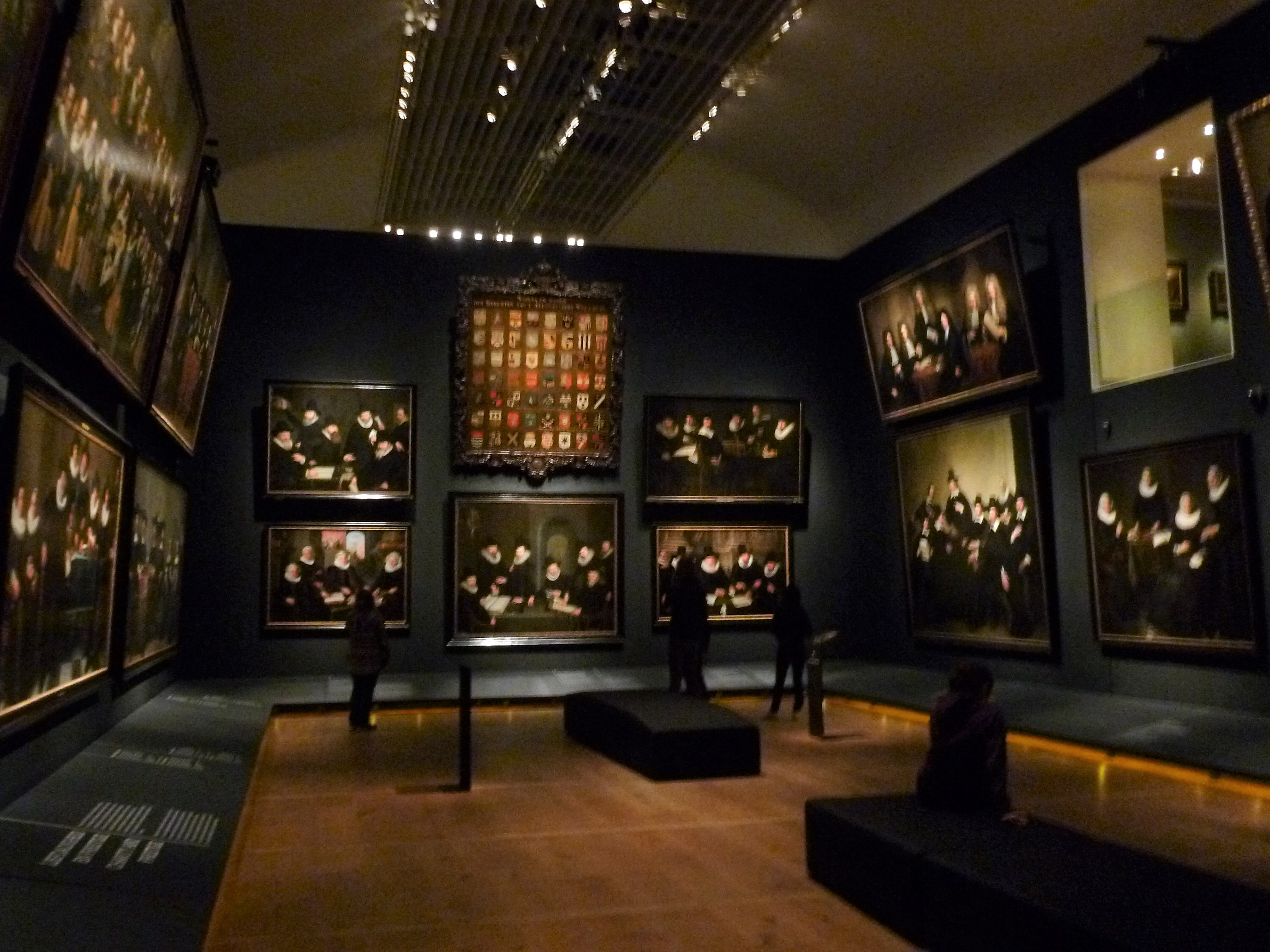 We also went to the Hermitage Amsterdam where we saw an exhibition of group portraits.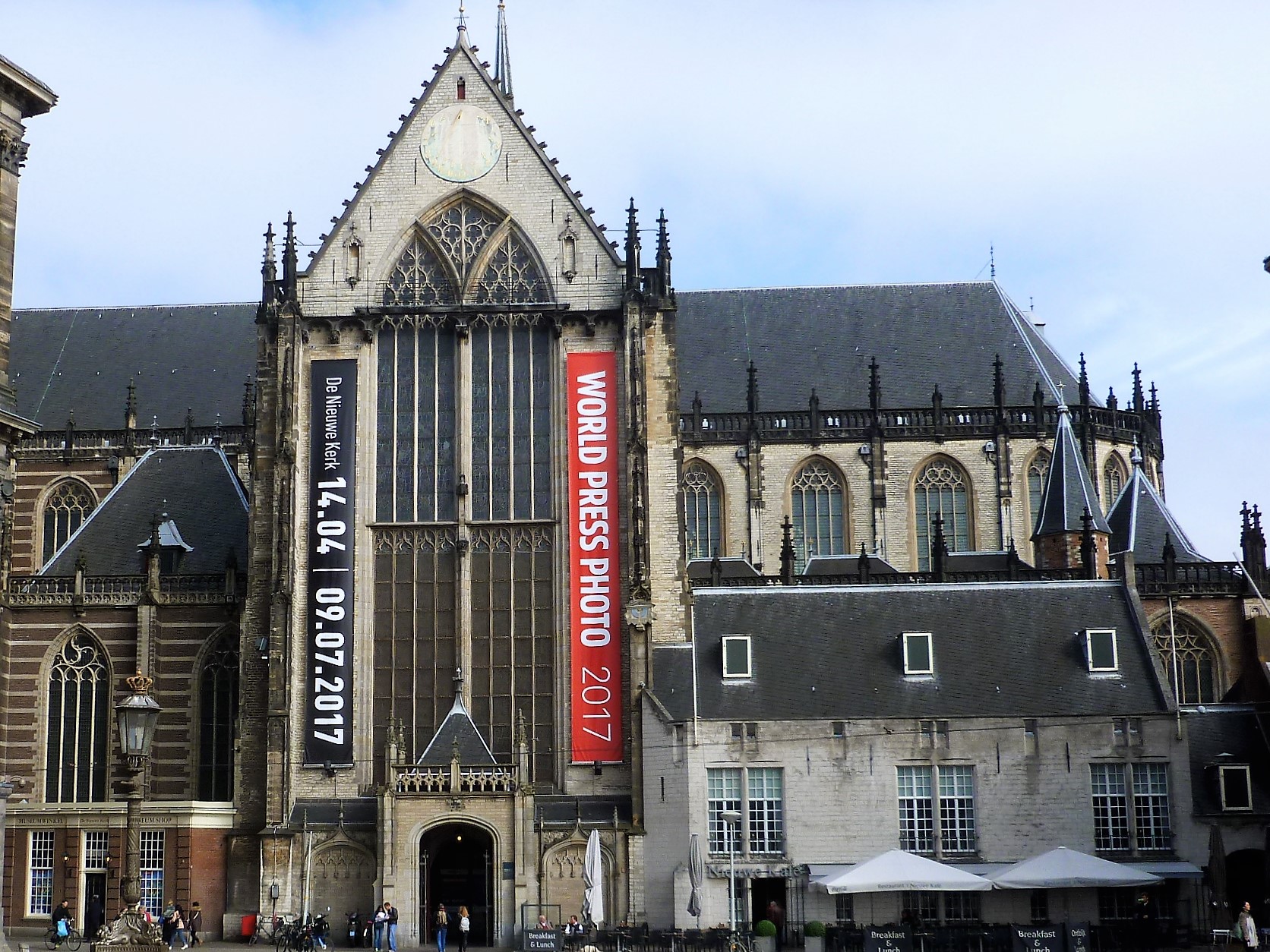 This is the Nieuwe Kerk (New Church) of the 15th century. It is used now as a museum and for organ recitals.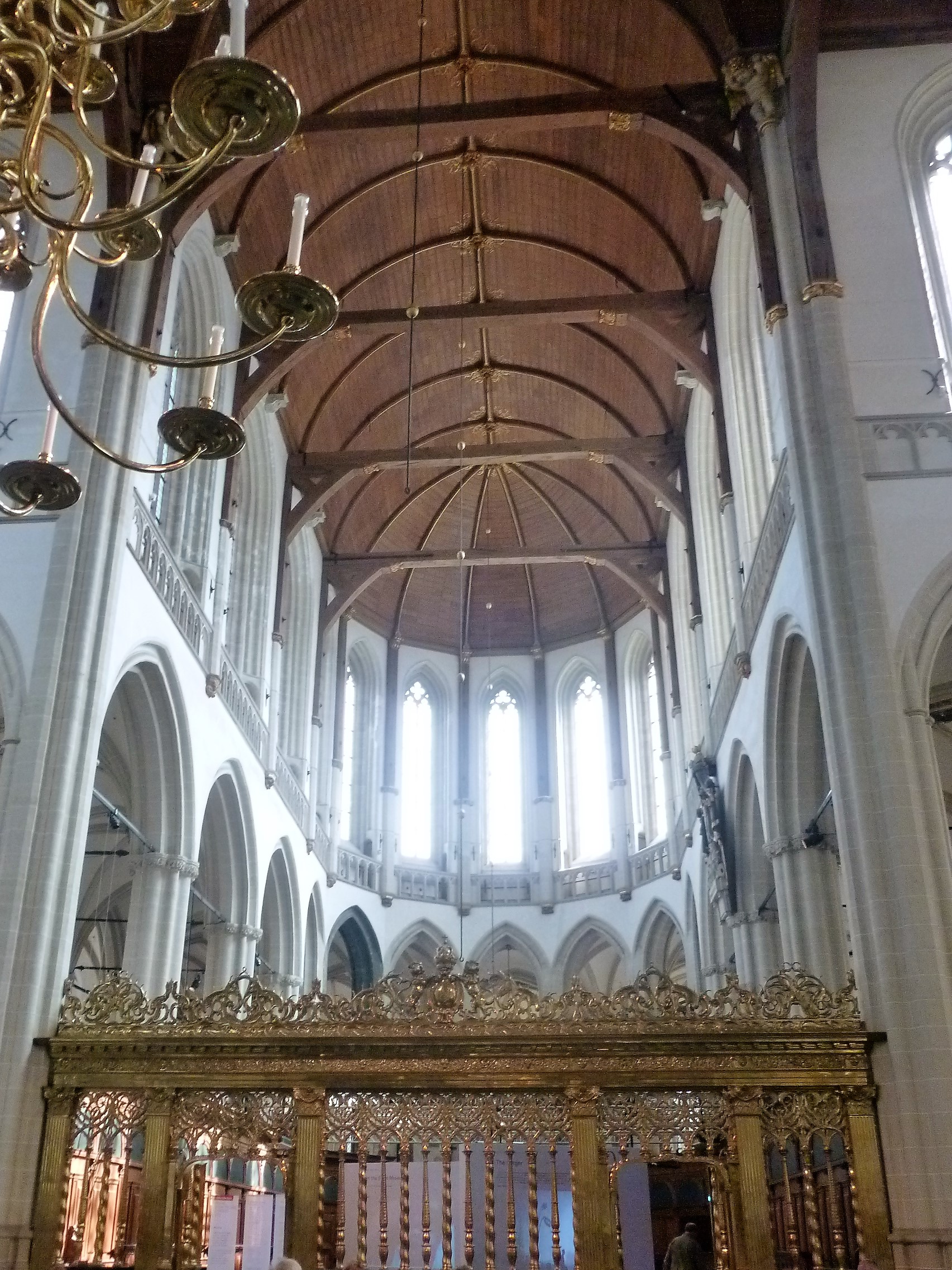 An interior shot of the Nieuwe Kerk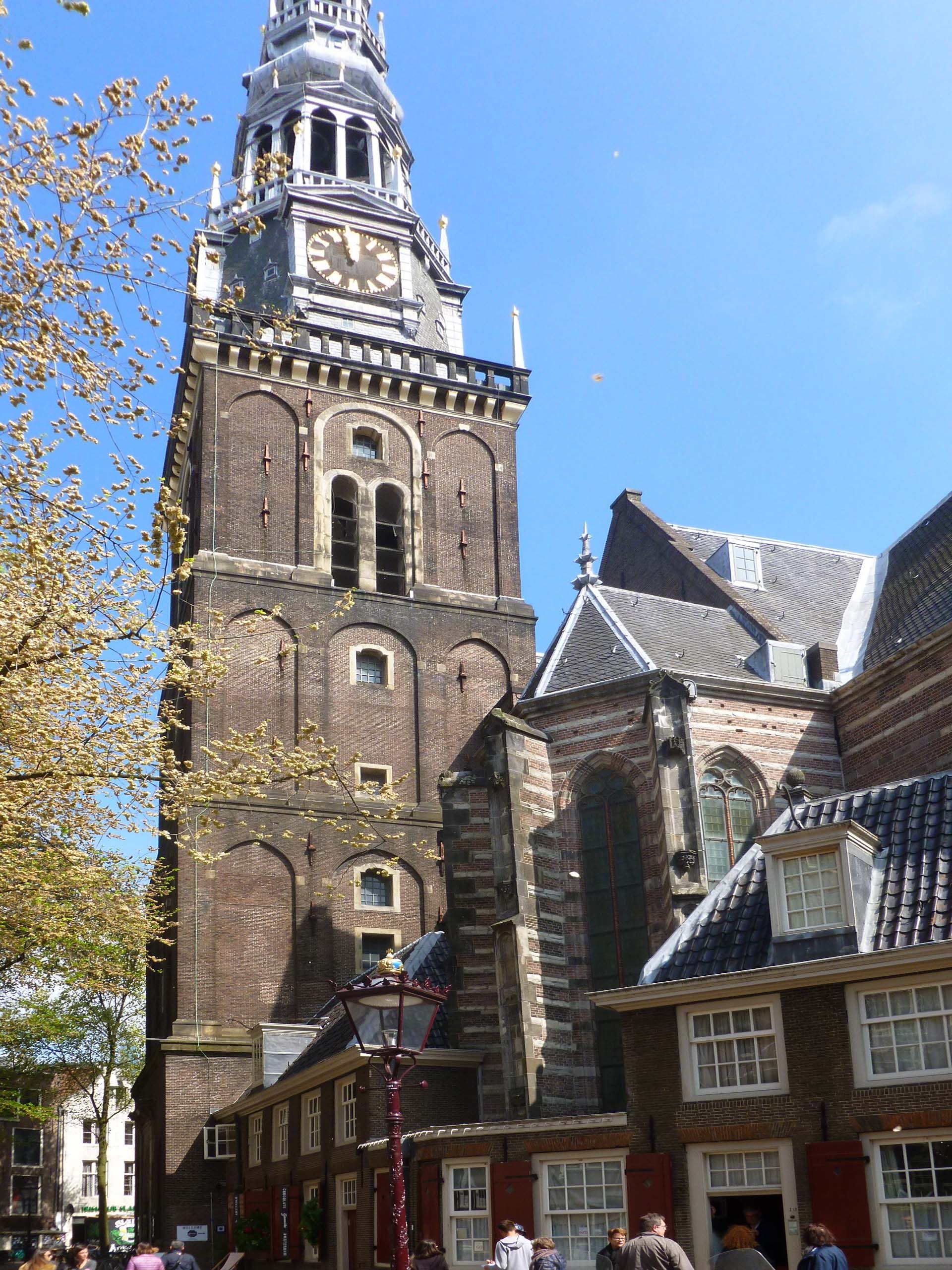 The Oude Kerk (Old Church)of the 14th century.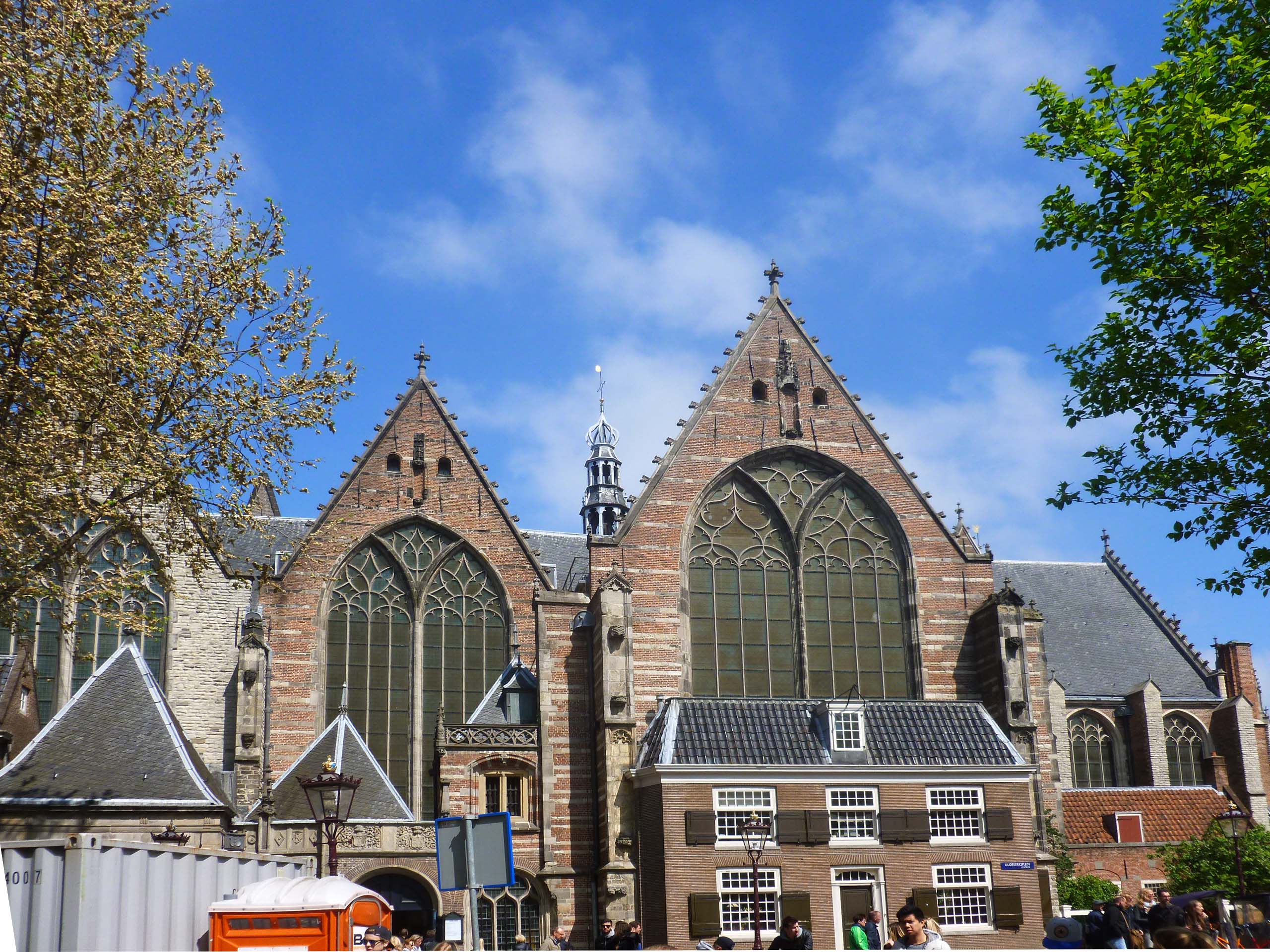 A side view of the Oude Kerk.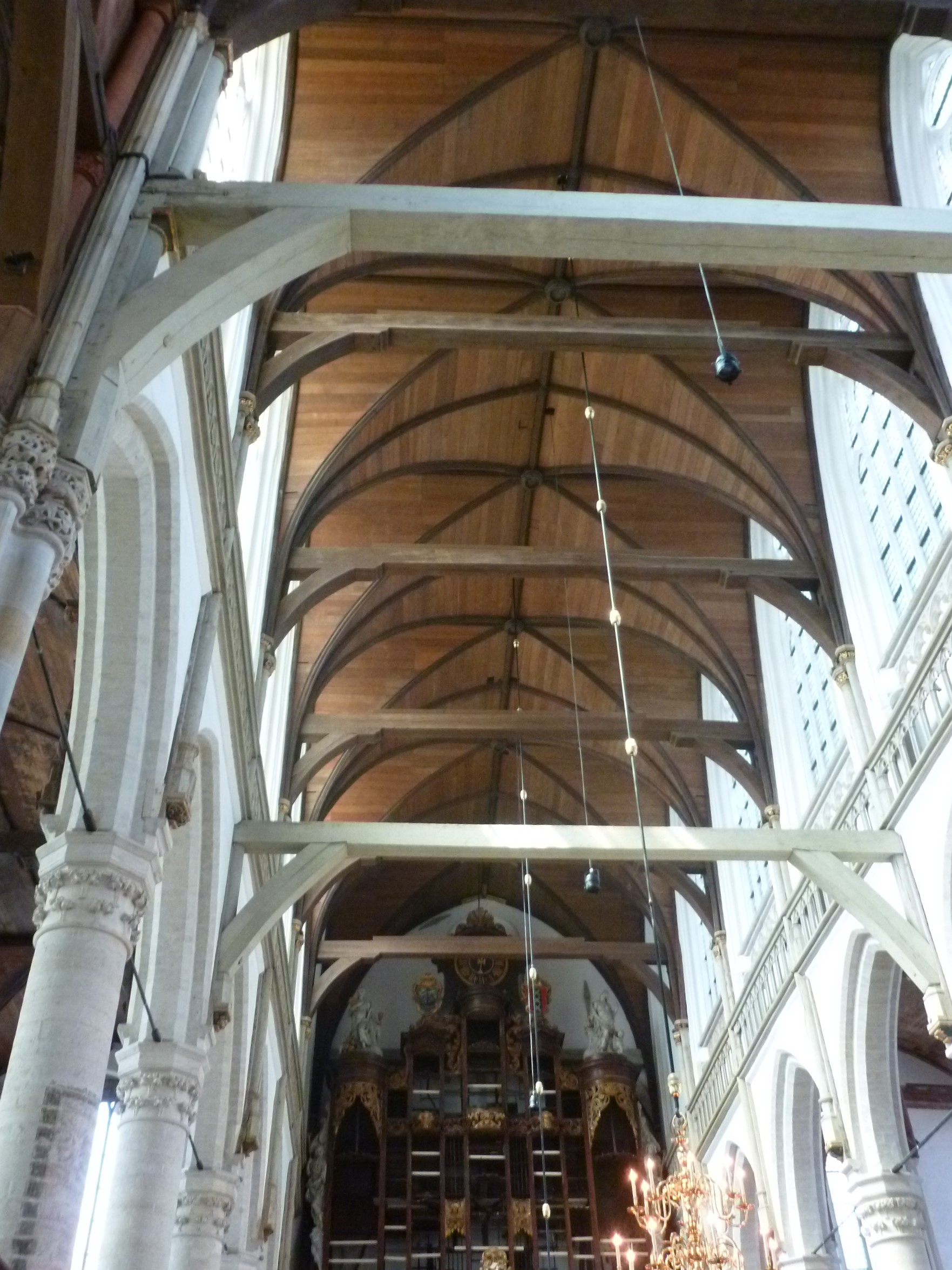 The roof of the Oude Kerk is the largest medieval wooden vault in Europe. The Estonian planks date to 1390 and boast some of the best acoustics in Europe.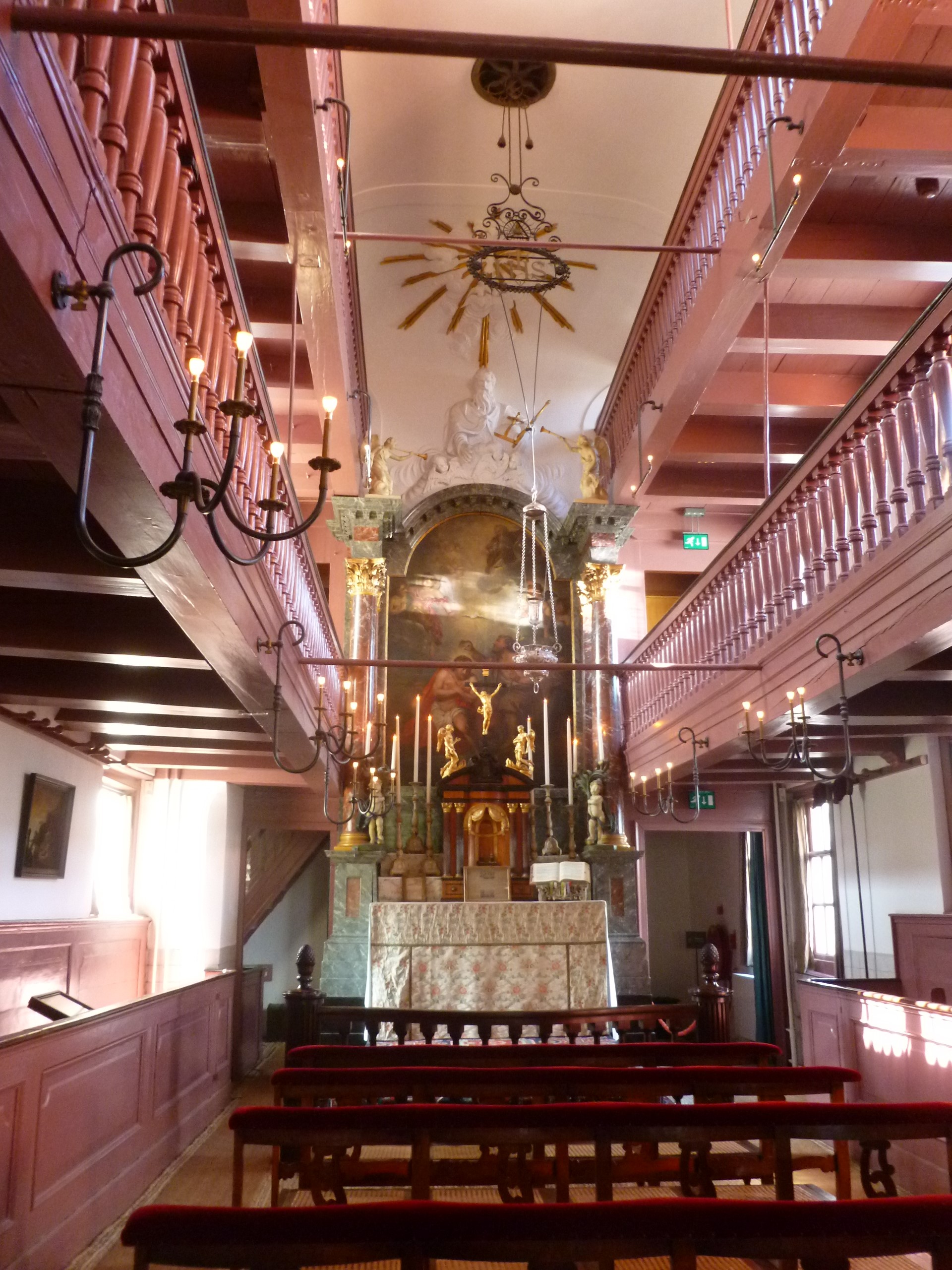 The Church of the Attic, where Catholics worshiped when they were prevented from having their own churches by the Protestants.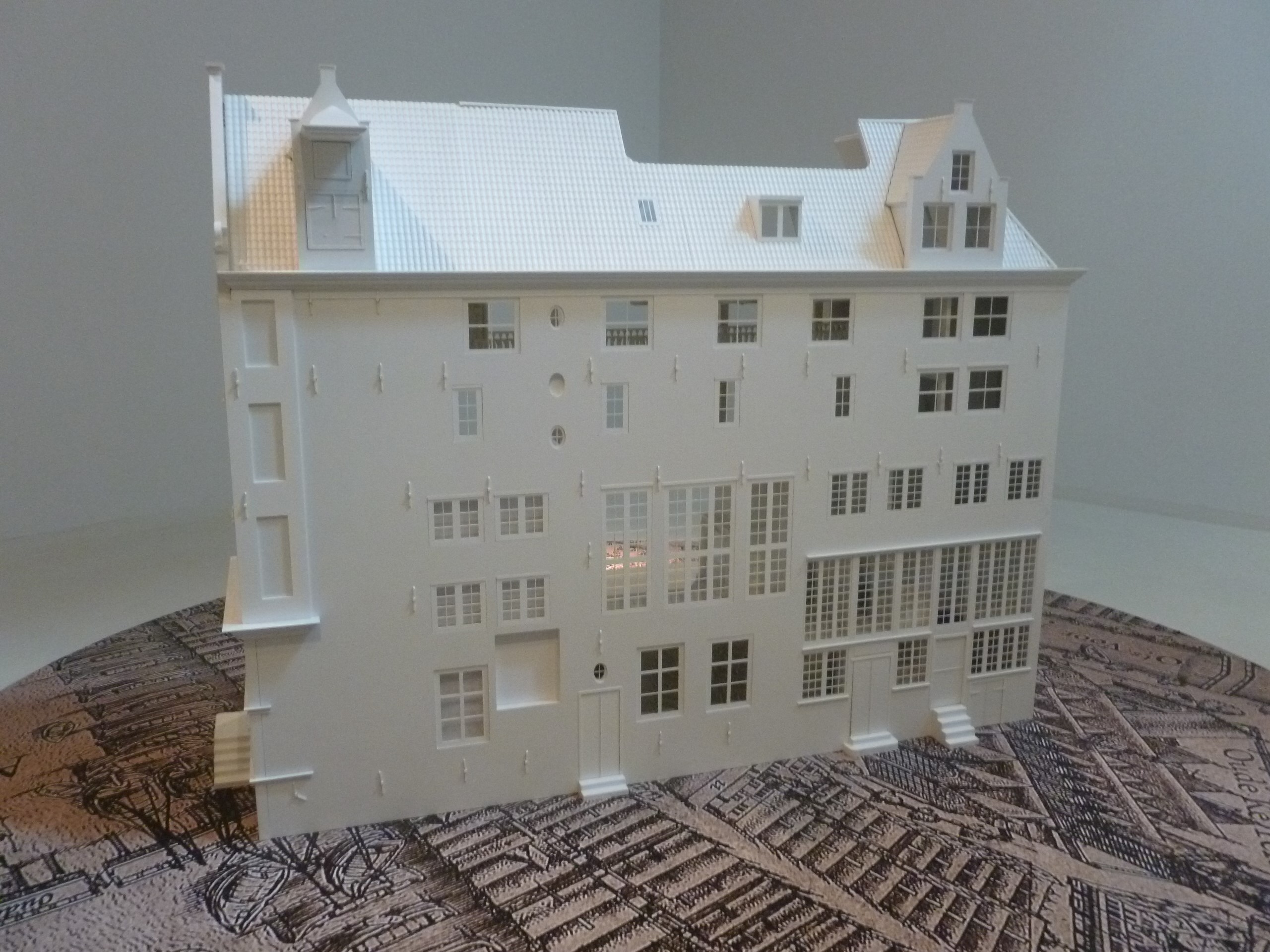 A model showing how the church was built in the attics of 3 adjacent homes. To get to the Church one must go through kitchen and parlor of lower floors in an ordinary home of the time.