Legoland 2004
Ryan and Alex Kiel-Zabel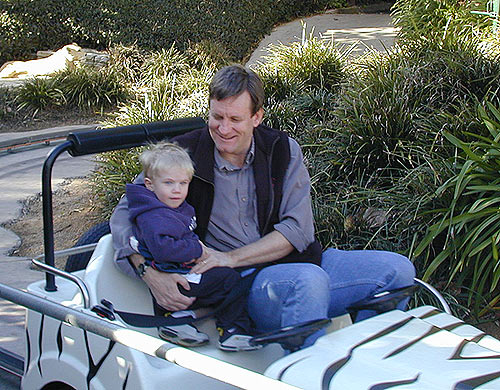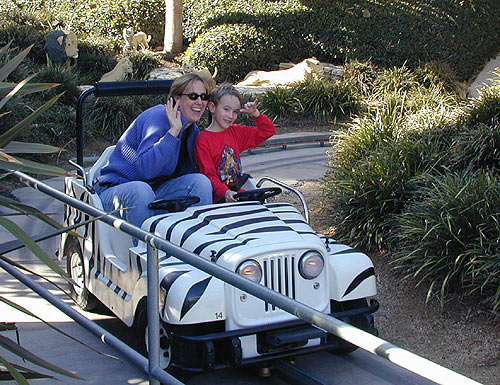 The first thing we did was the Safari Ride.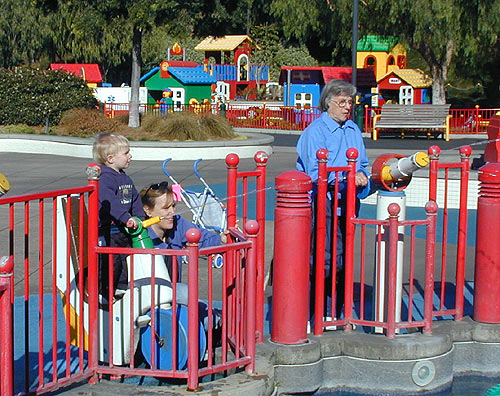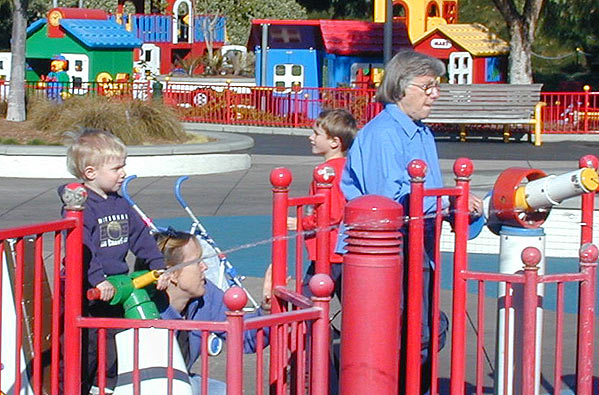 Next we played with the water guns. Even Grandma played with them.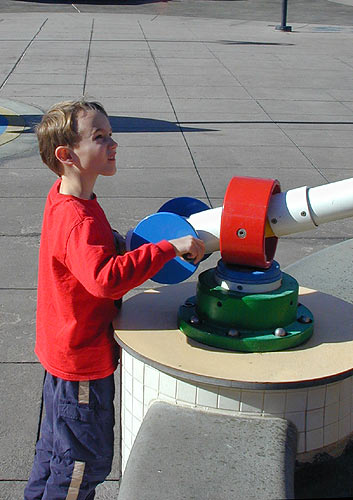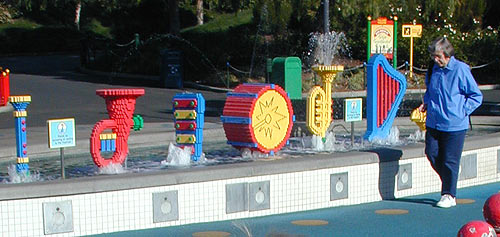 Grandma liked the water band.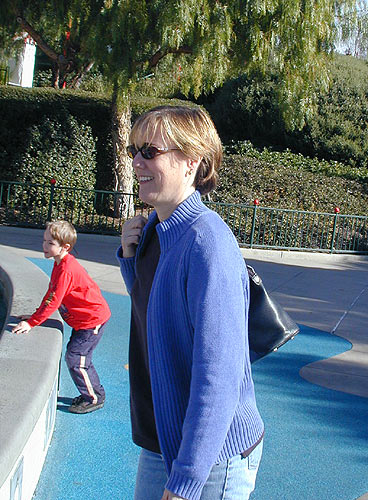 Ryan and his Mom.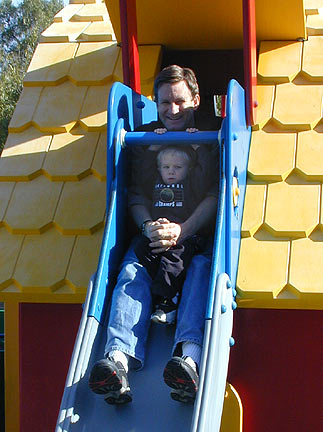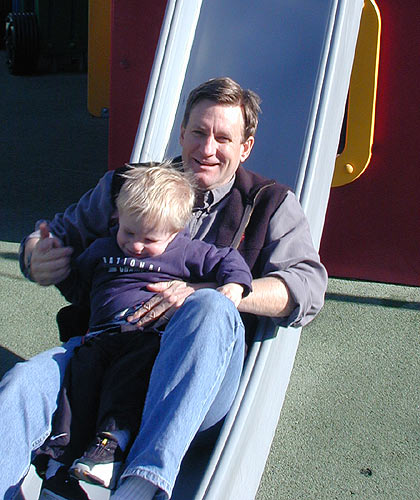 Alex and his Dad on a slide.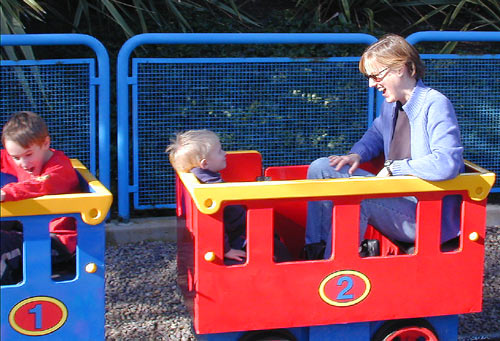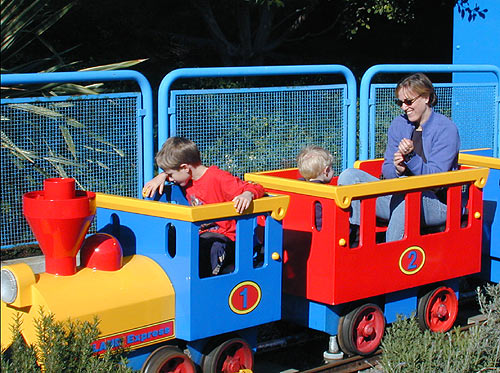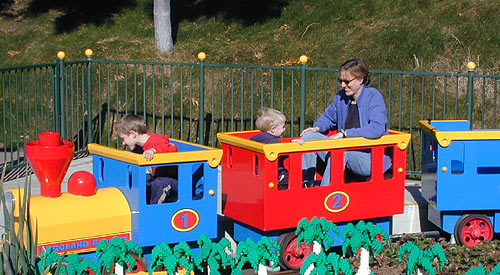 We also rode on a train, with Ryan as engineer.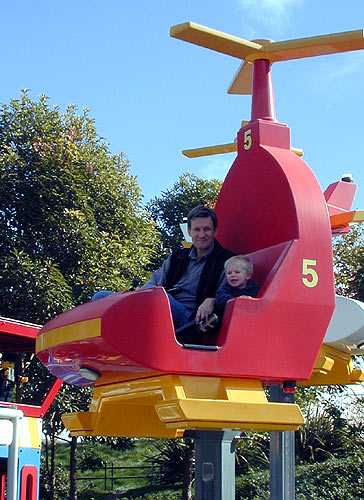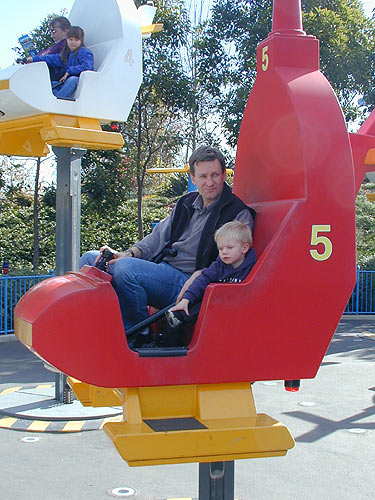 Alex and Dad rode a helicopter.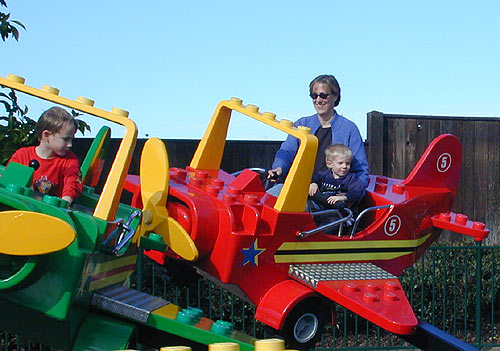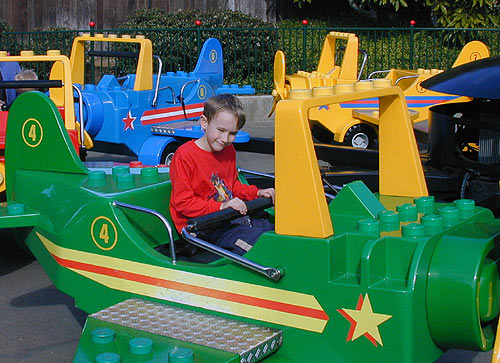 Alex, Ryan and Mom flew airplanes.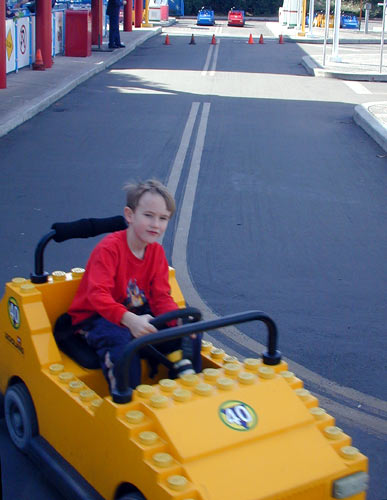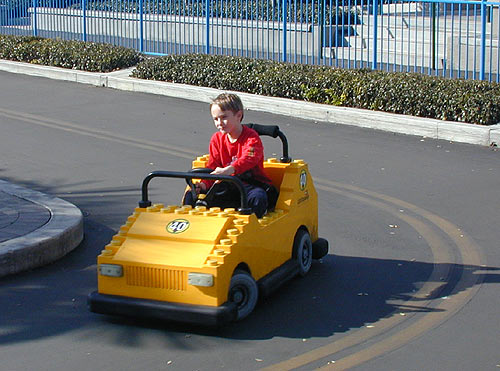 Ryan drove a car and got his driver's license.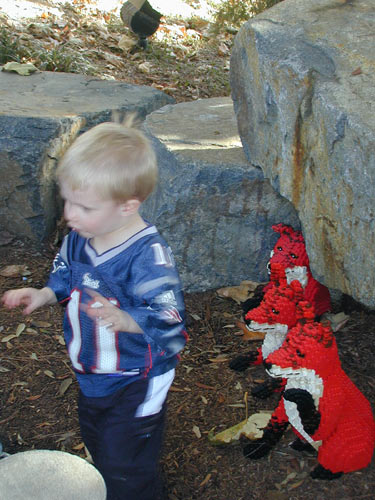 Alex saw 3 foxes.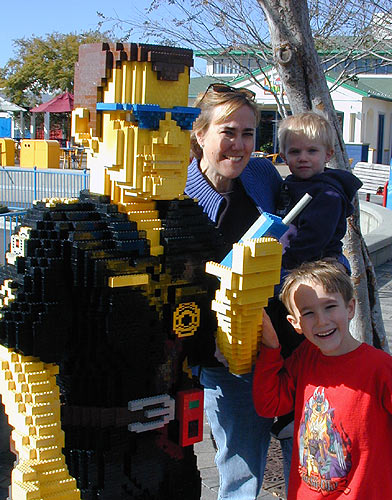 Everyone had a great time at Legoland.