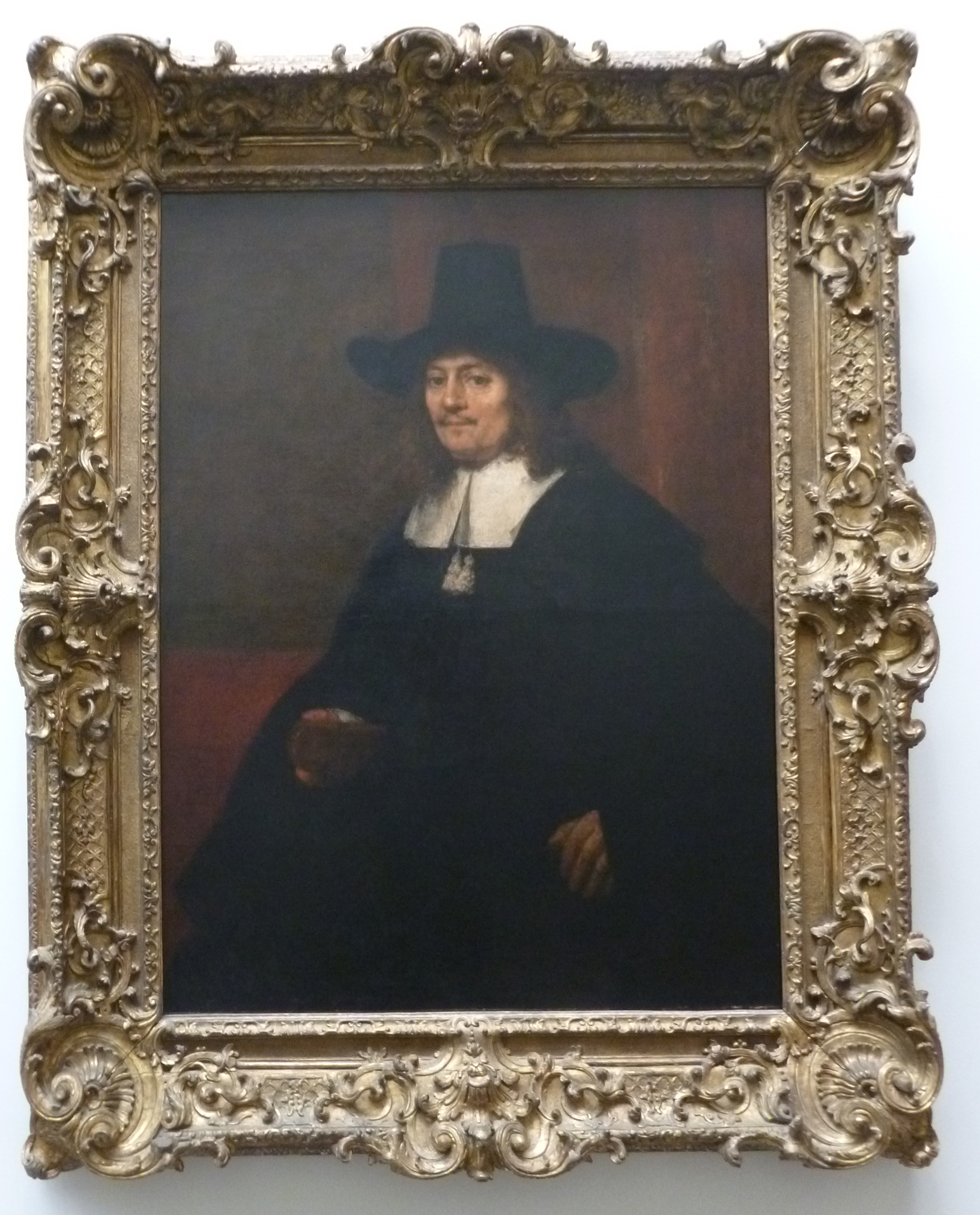 We first flew from San Diego to Washington, DC, where we met Nancy who had taken the train there from Williamsburg. We spent the first day at the National Gallery of Art beginning with a Rembrandt Man with a tall Hat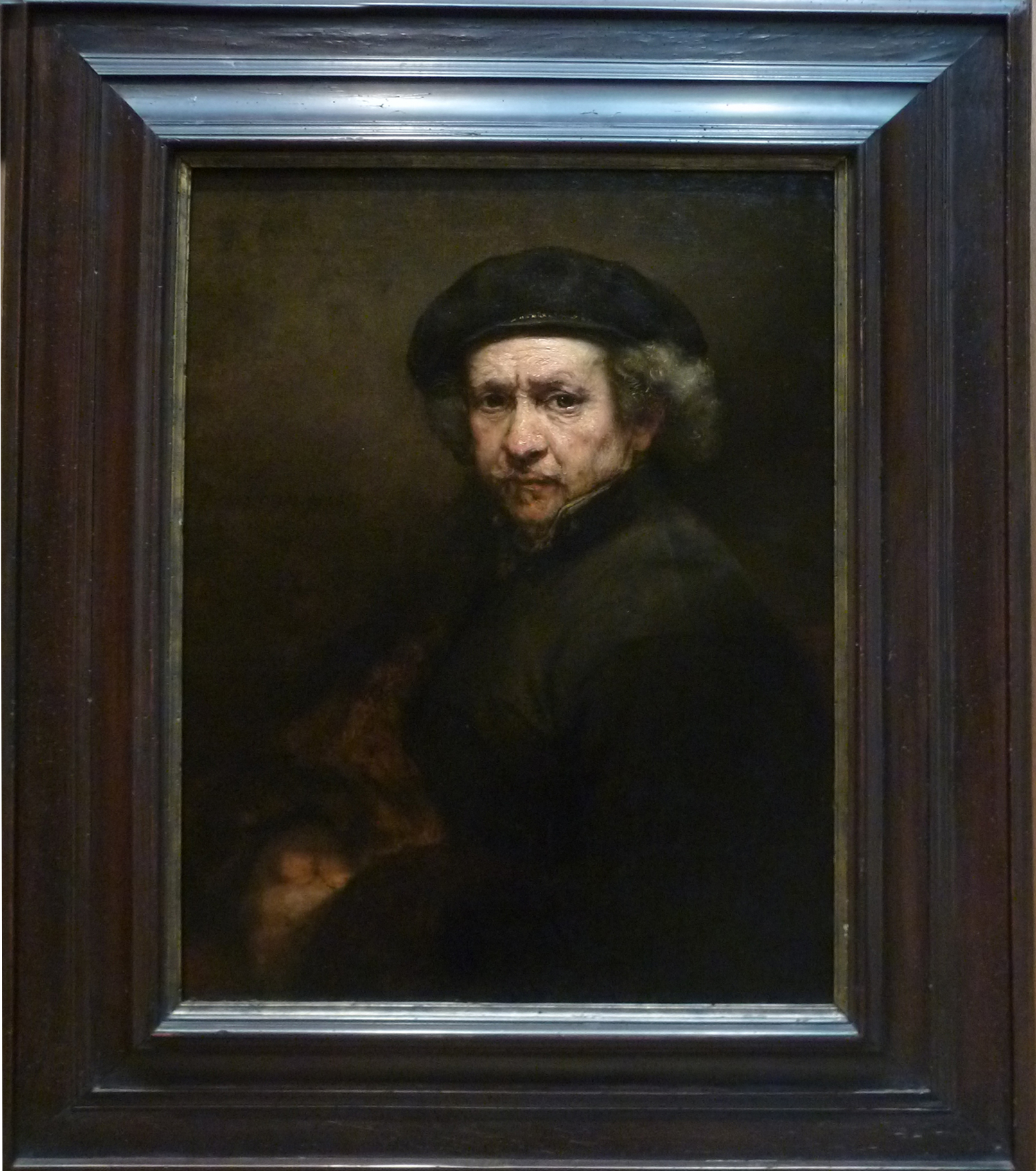 A Rembrandt self-portrait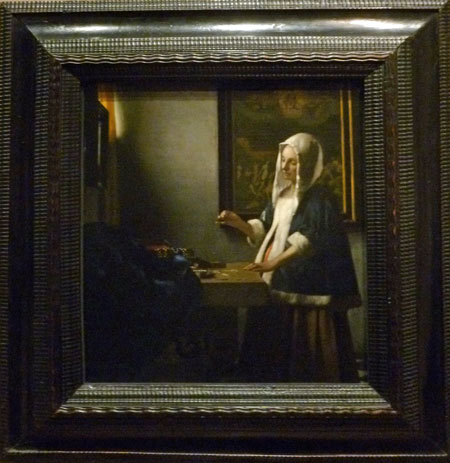 Vermeer's Woman Holding Balance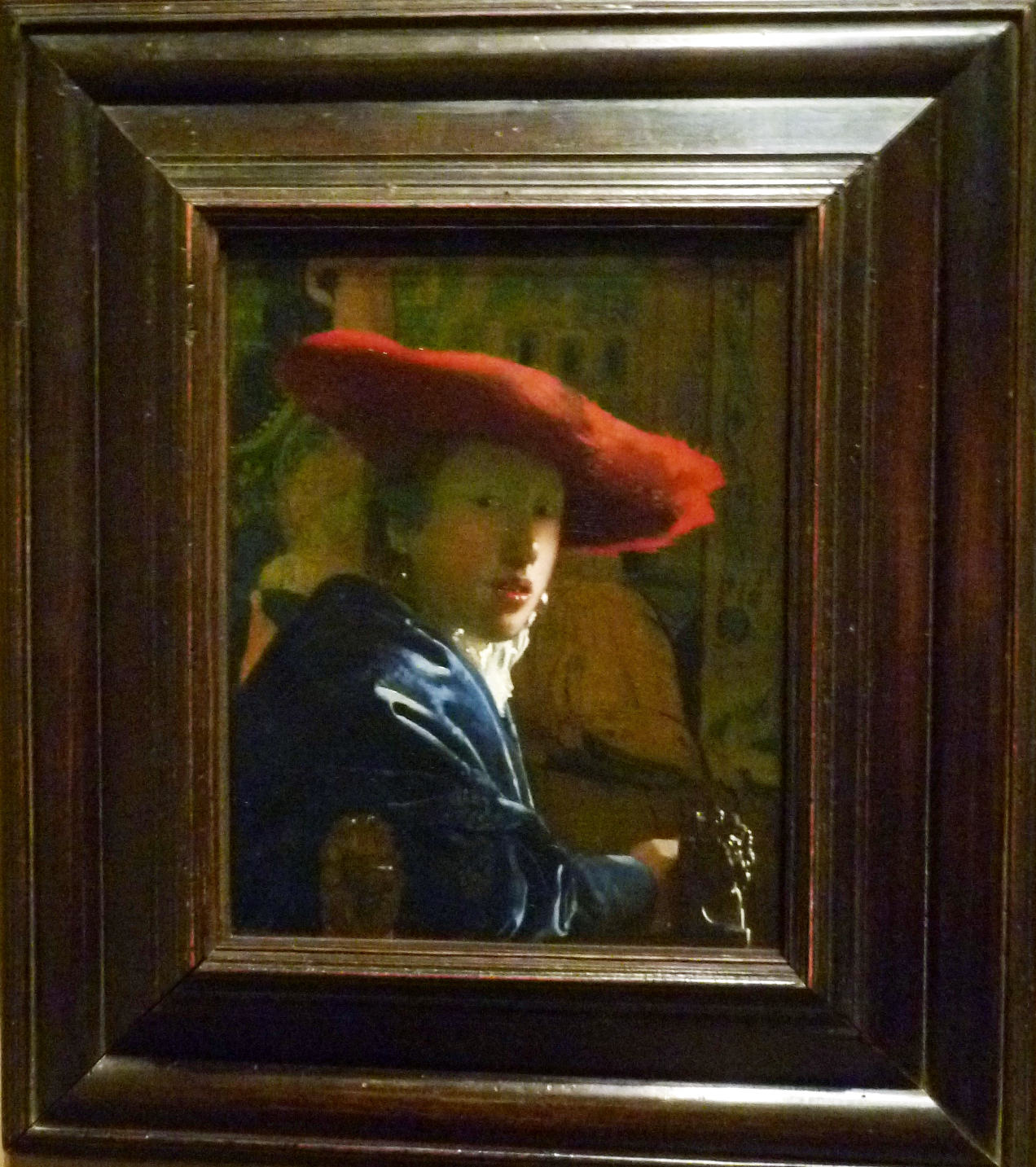 Vermeer's Girl in Red Hat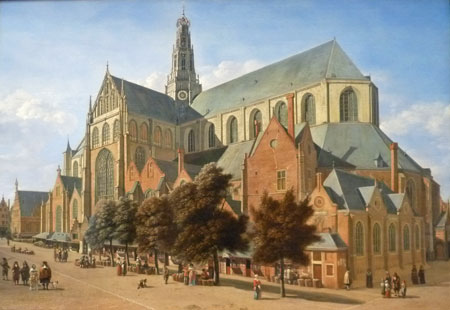 Berckhyde's Haarlem Grote Kerk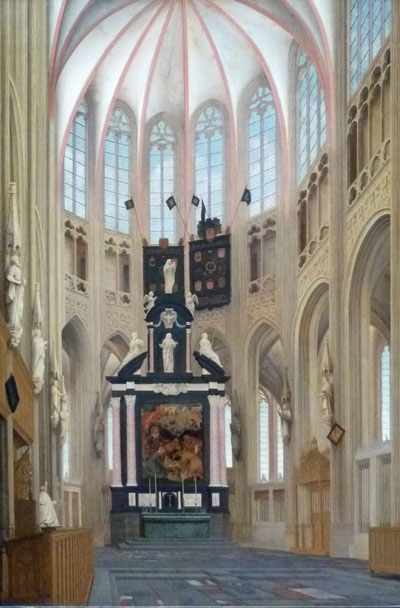 Saenredam's Cathedral of St John's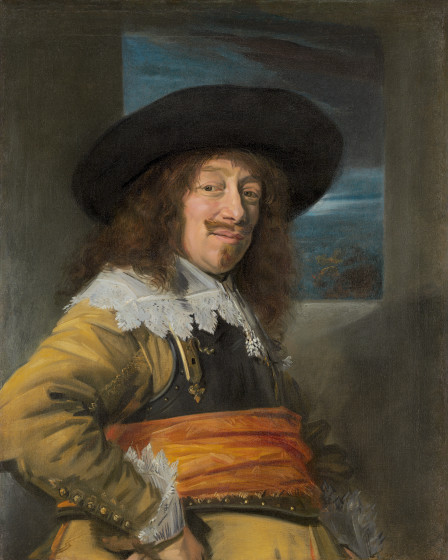 Frans Hals Portrait of Member of Haarlem Civic Guard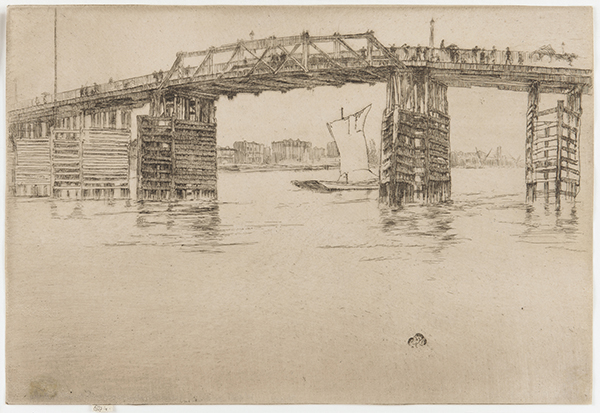 There was an excellent exhibit at the Freer Sackler on Whistler and the Thames, covering many of his drawings and paintings in London. One example was Whistler's Battersea Bridge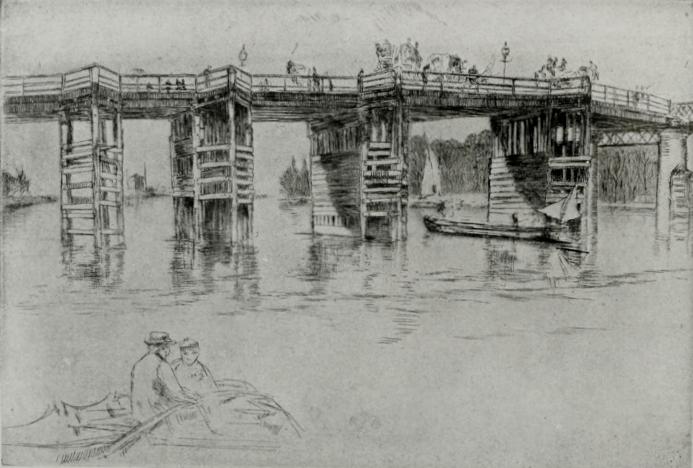 Whistler's Putney Bridge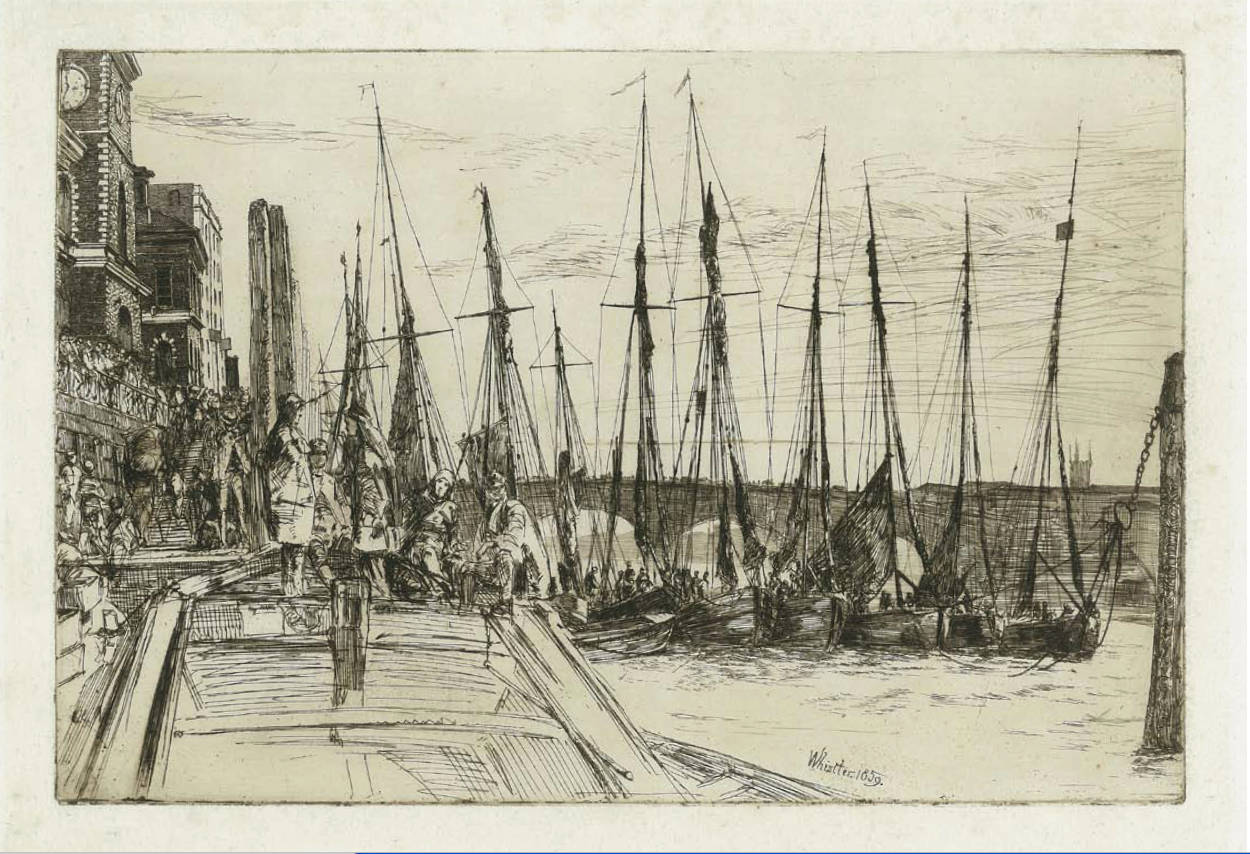 Whistler's Billingsgate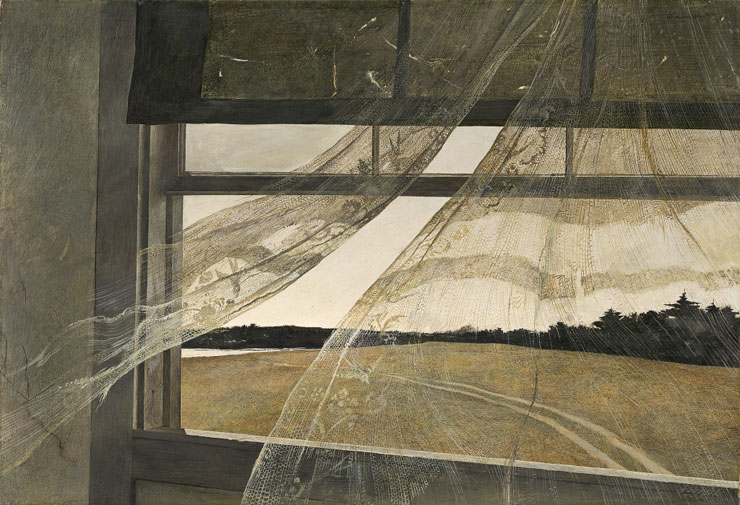 On another day we returned to the National Gallery for an exhibit on Wyeth, with some examples such as Wyeth's Wind From the Sea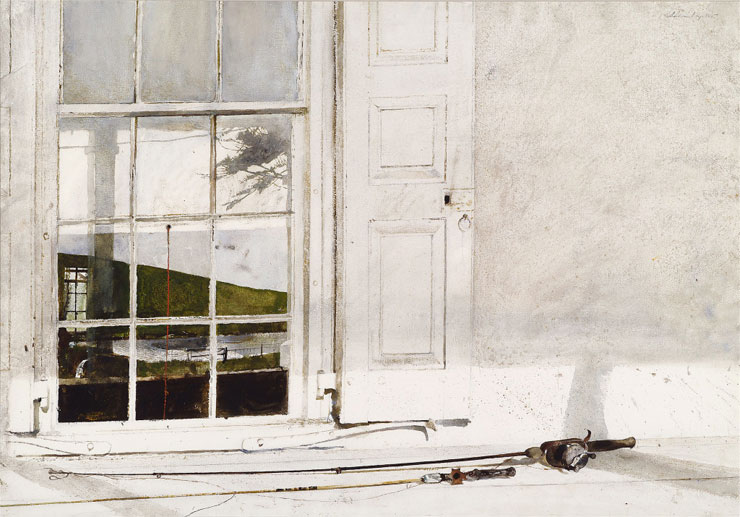 Wyeth's Rod and Reel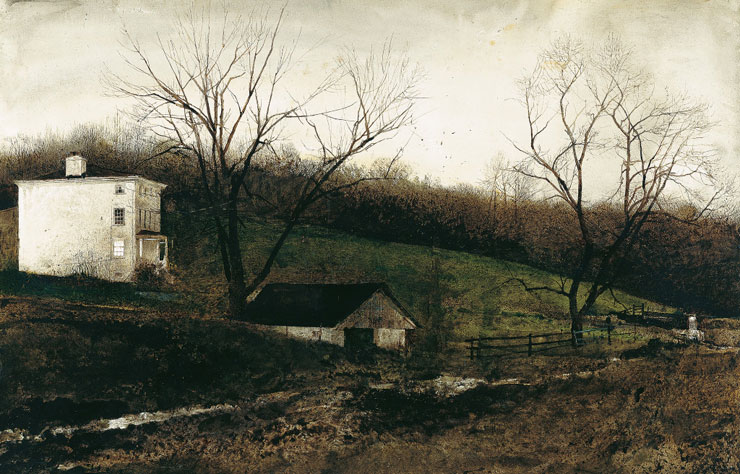 Wyeth's Evening at Keuners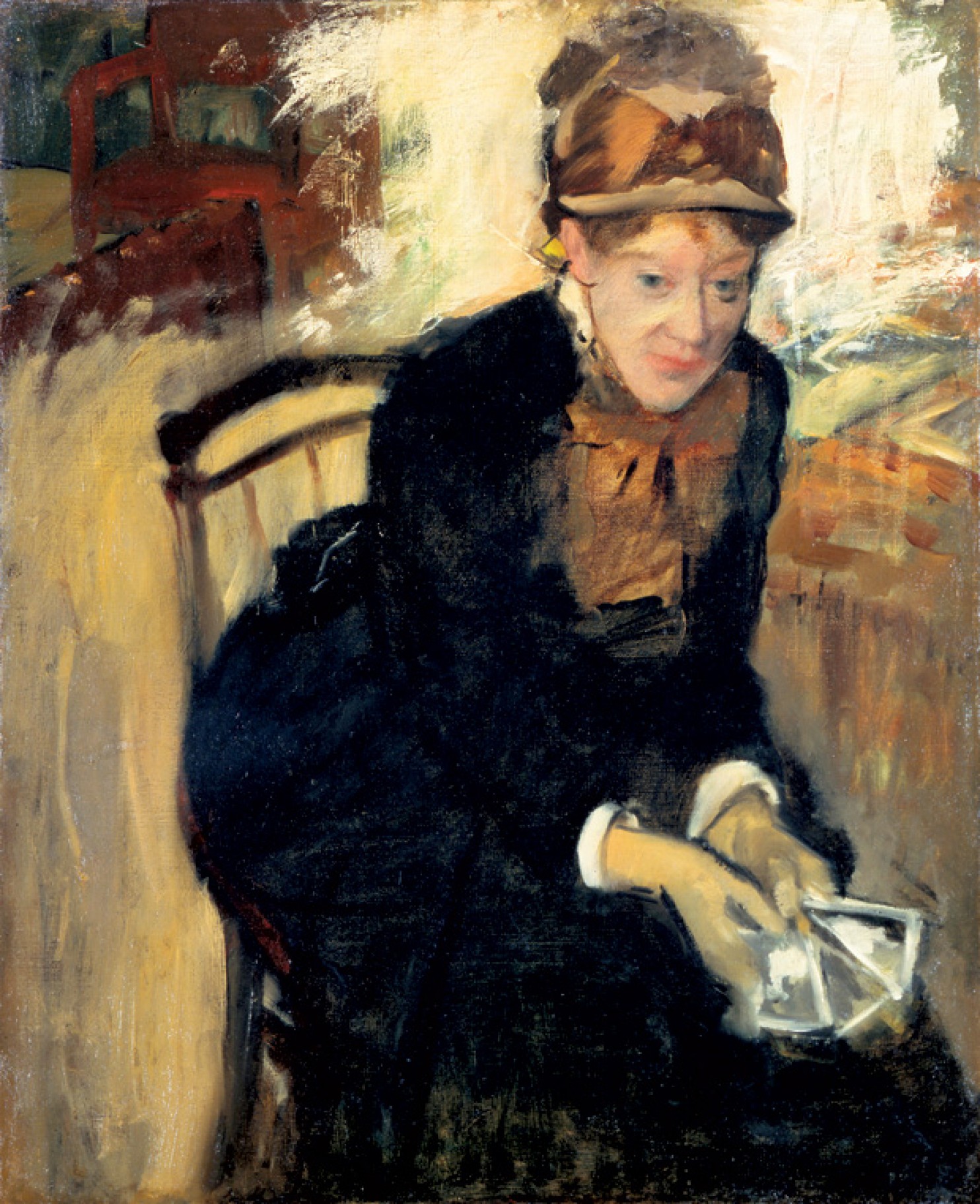 The National Gallery also had a special exhibit on Edgar Degas and Mary Cassatt.

The affinity between the two artists is undeniable. Both were realists who drew their inspiration from the human figure and the depiction of modern life, while they eschewed landscape almost entirely. Cassatt, who had settled in Paris in 1874, first met Degas in 1877 when he invited her to participate with the impressionists at their next exhibition. Over the next decade, the two artists engaged in an intense dialogue, turning to each other for advice and challenging each other to experiment with materials and techniques. Their admiration and support for each other endured long after their art began to head in different directions: Degas continued to acquire Cassatt's work, while she promoted his to collectors back in the United States. They remained devoted friends for forty years, until Degas' death.

The painting to the left is one that Degas painted of Cassatt.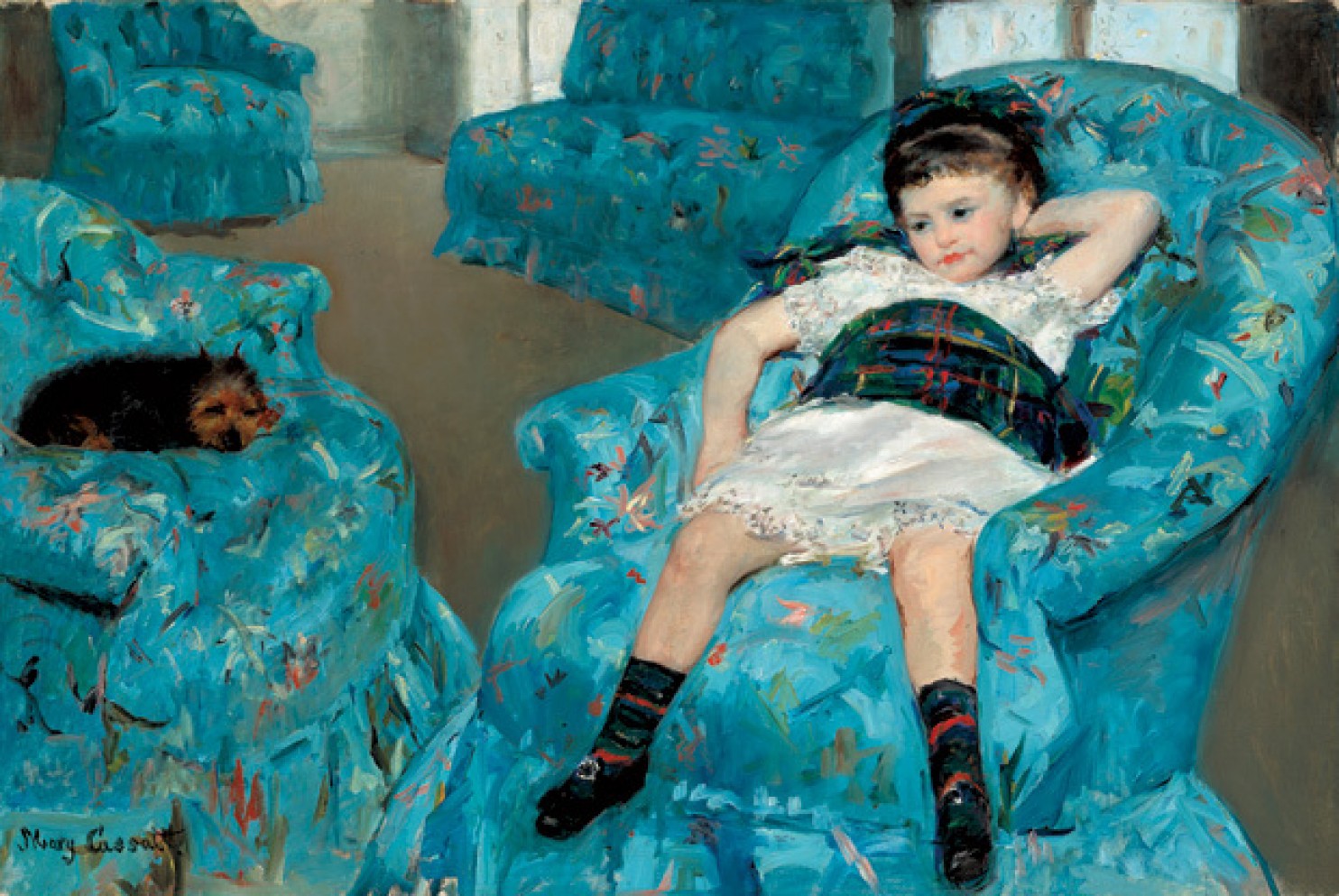 One example of their interaction is Cassatt's Little Girl in a Blue Armchair. Infrared phots showed that Cassatt had originally painted the back wall a straight line as shown in the dotted green line in the photo below. Degas had painted that wall with a corner, as shown by the red dotted line. This made it more interesting.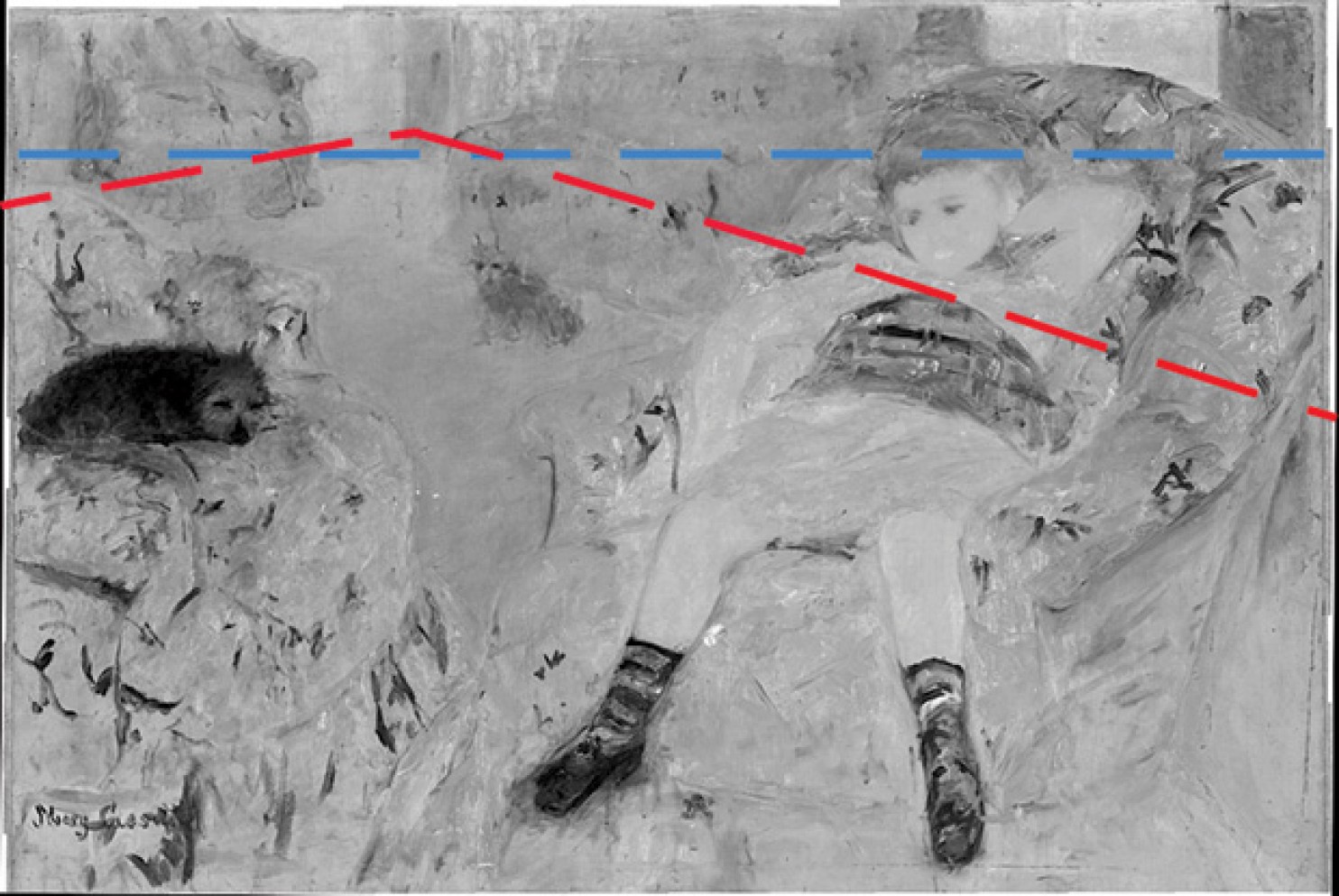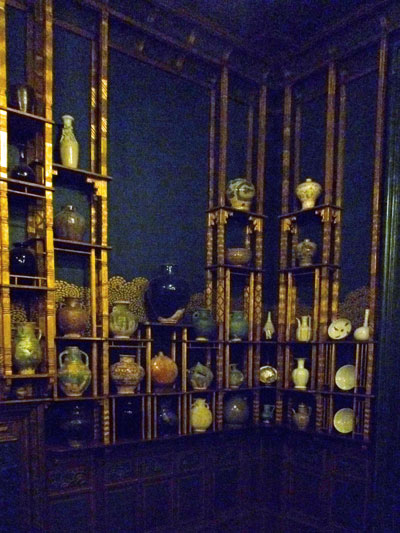 There were many other Degas and Cassat paintings as well as other interesting areas such as the Peacock Room in the Freer Sackler, but our time was limited and we wanted to go to New Jersey to visit Mary and her family.